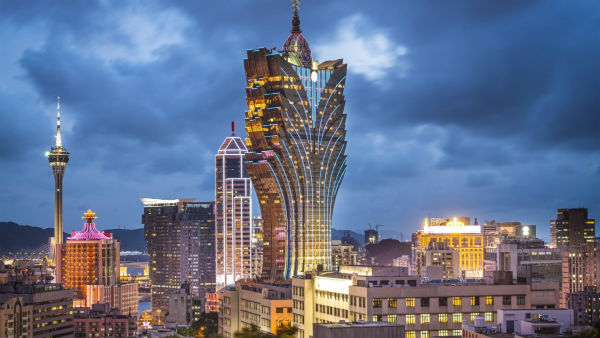 Analysts at J.P Morgan have raised concerns about SJM Holdings' liquidity due to a continued hold-up in its refinancing plan.
SJM has been attempting to secure a new HK$19 billion loan, which is needed to repay existing loans which was due in February, but regulatory approvals have caused a delay in the execution of the new facilities. 
In February, both Moody's Investor Service and Fitch Ratings downgraded SJM's ratings due to concerns over the company's liquidity management and the refinancing delay.
In a recent note from JPM, the analysts said the recent closure of some satellite casinos may also cause gaming staff to move onto SJM's payroll, which would further shorten its liquidity runway.
"Most operators have ample liquidity to withstand another 1.5-4 years even at the current level of demand run-rates under near-shutdown of border," said analysts. 
SJM on the other hand, is looking like it may only last about half a year, they said.