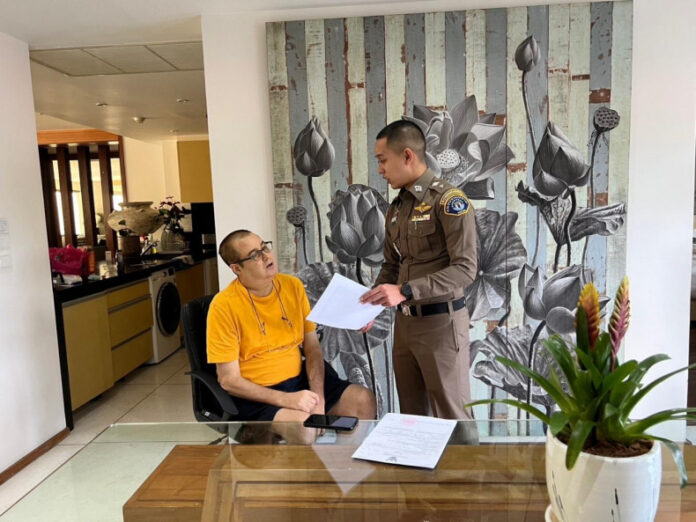 The former chairman of the company behind defunct luxury Macau project The 13, Lee Coker Jr. has been denied bail by a US court, being considered a flight risk. Coker is under investigation over his alleged involvement in a stock market manipulation case linked to a New Jersey deli and involving his father and another accomplice.
Coker was arrested in Phuket in January in a joint operation between the Thai police and US Federal Bureau of Investigation (FBI), following Interpol red and black notices for his alleged involvement in stock fraud, manipulation of securities trading and other related offenses.
He's now being held without bail by magistrates, according to CNBC, due to having renounced his US citizenship, "extensive" links to foreign countries and over $3 million in owed assets.
Coker had been living in Phuket for over a year-and-a-half, despite having learned of his indictment in September.
After capture by Thai authorities early this year, the former casino executive was extradited to the United States to face trial.
Coker, his father and James Patten have been charged in a 12-count indictment for securities fraud and conspiracy over their role to inflate stock prices of companies whose valuation totaled over $100 million, despite their only asset being a deli in New Jersey.
Coker's defense claims that he did not submit himself to authorities due to health concerns, something the Assistant US Attorney refutes.
Coker chaired South Shore Holdings, the company behind ultra-luxury hotel (and expected casino) project The 13. The property, brainchild of Stephen Hung, briefly opened in Macau (without a casino), before shuttering and undergoing a lengthy bankruptcy process after over a billion dollar spent on the development and a fleet of exclusive Rolls Royce cherry-red chariots.