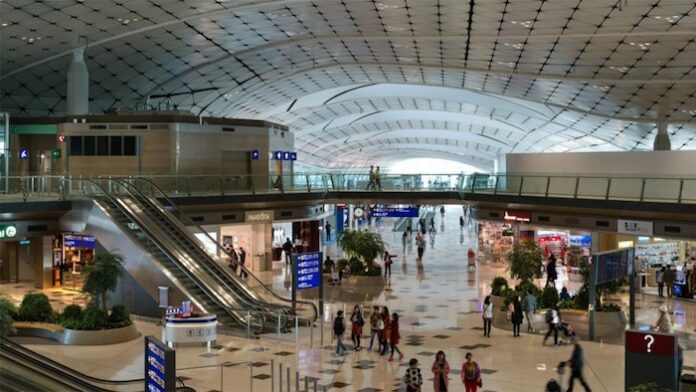 Spooked by reports of a more infectious variant of Covid-19 emerging from the United Kingdom, the Macanese government is significantly tightening its entry restrictions, effective today.
Under the new policy, residents of Mainland China, Hong Kong, and Taiwan who have been to any country or region outside of Greater China within the past three weeks will not be allowed entry into the city, a special Chief Executive dispatch revealed.
Moreover, while previously an exemption was granted to foreign nationals who had remained for at least 14 days in Mainland China, that time requirement is now increased to 21 days, although there are some exceptions that will be granted.
In a related move, Health Secretary Sophia Chan Skiu-chee announced on Monday that all flights from the United Kingdom have been suspended.
Both Hong Kong and Macau are acting much more quickly and proactively in relation to reports of the new coronavirus variant than most other governments in the region.
Needless to say, should the more infectious Covid variant make its way to Asia, it could result in many more disruptions to gaming industry recovery plans, and much more beyond that.