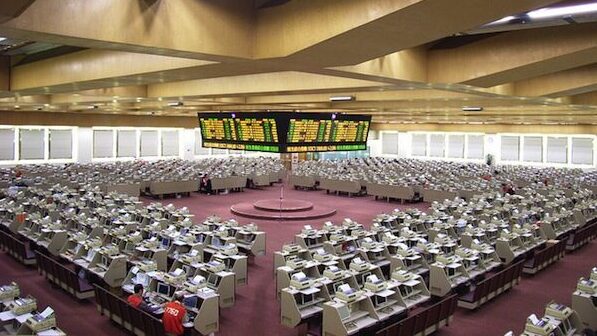 After the vaccine-induced euphoria in gaming stocks earlier this month, Covid-19 has returned to dampen investor enthusiasm.
As fast as one property, or jurisdiction, opens its doors, another closes down again, highlighting just how far we are from returning to any form of normality.
Macau casino stocks fell between 3 and 6 percent on Monday on news the Hong Kong/Singapore travel bubble has been delayed for at least two weeks due to an uptick of cases in the former.
Analysts at Morningstar said they didn't think the news would have a material impact on Macau in either the short, or longer term, but the stock reaction highlighted fragile sentiment and rattled nerves.
Analyst Jennifer Song wrote Macau's fortunes are primarily driven by a recovery of tourism traffic from Mainland China and China's expanding economy.
"We continue to expect Macau's gaming sector to return to profitability in the fourth quarter and a full recovery to pre-pandemic 2019 levels by early 2022, underpinned by our base case view for a Covid-19 vaccine to be available by mid-2021."
Still, the recovery appears painfully slow. Bernstein is now expecting gross gambling revenue in Macau to be down in the low seventies percent for November, down from its earlier forecasts for a high sixties decline.
Visitor levels on Friday hit 28,000, the highest in nine months, due to the start of the Grand Prix. However, without same day visa processing via e-kiosks, visitation is not likely to see a real improvement, the firm said. 
Hong Kong accounts for about 10-15 percent of Macau's visitation and a travel bubble will not be considered unless there are 14 consecutive days of no new cases. 
Stocks in Genting Singapore, which might have been expected to have taken a knock from the air corridor delay, managed to finish slightly higher on the day on Monday. 
But Las Vegas Sands, the parent company of Singapore's Marina Bay Sands, was falling into the red as of the U.S. open.
Sentiment there is likely to have been further hit by the news over the weekend that Las Vegas casinos will once again need to reduce their capacity to control the pandemic. 
The Nevada governor has told the casinos they can only operate at 25 percent of capacity, down from 50 percent most recently.
Elsewhere, Crown Melbourne announced it would be opening its doors again from November 25 after the virus was brought under control in Victoria.
But casinos in Seoul will be closing down again due to another rise in cases in South Korea. Paradise Co. stocks ended the day down 1 percent, while Kangwon Land was down 1.3 percent. Grand Korea Leisure ended the day in the green.