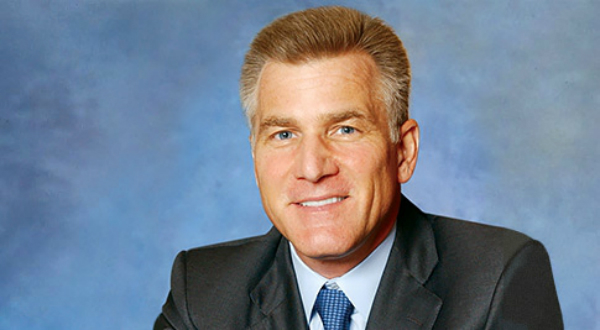 Las Vegas Sands CEO Rob Goldstein is not concerned about the introduction of the digital RMB in Macau, believing the currency would be a positive to the gaming industry by adding liquidity into the market. 
Goldstein made the note in a response to a question raised by Steve Wieczynski of Stifel Financial Corp about whether the digital RMB could impact certain business segments of the company. 
"Some people are concerned, we're not — we think it's an additional form of liquidity into the market," said Goldstein. "Two, it won't preempt other currencies, there are ways of having funds to gamble. 
Goldstein said he doesn't believe that the digital RMB has been created to necessarily target Macau or any potential money laundering there. "And I don't think it's hurting Macao whatsoever."
I think the assumption has been by a lot of people, this is a negative thing. We view it as a positive as again, we would love to have more cross-currency and more cross-border currency," he said.
Goldstein also noted that the company is looking to focus on the mass customer and premium mass and that the introduction of a cross-border digital currency will allow for more visitation from China. 
"More visitation, more penetration in China, more ways we're getting people to gamble and visit Macau is what we're looking for. It is obviously, another value that adds to it."
The sentiment has not been echoed by those in the junket industry however. Speaking to Reuters, Luiz Lam, an investor in the junket industry was concerned that the introduction of the RMB will put the nail in the coffin for the consolidating junket industry.
"All these intermediary industries will fade out or disappear right away, and this is a very likely possible outcome," he said. 
On Sunday, China said it will expand its trial of its digital yuan to more cities after testing it last year in Suzhou, Shenzhen, Chengdu and Xiong'an.