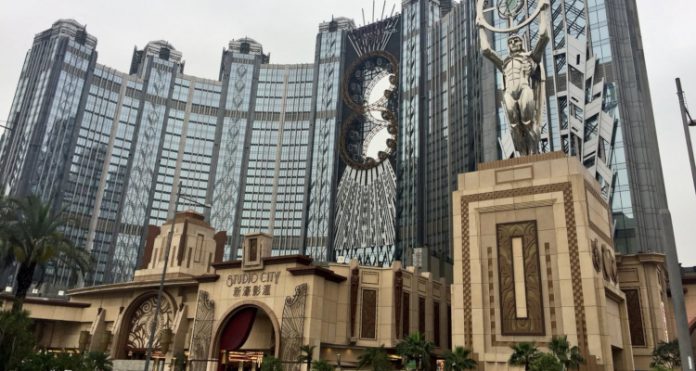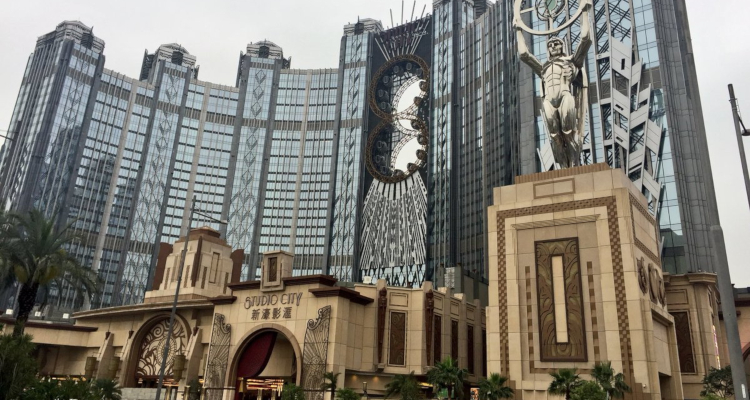 Melco Resorts & Entertainment is unlikely to return to its pre-pandemic revenue levels before 2023, but when it does its margins are likely to be better due to a higher proportion of mass-market players, according to Moody's Investors Service. 
In a credit opinion on the group's Melco Finance unit, Moody's says it forecasts revenue this year to be around 50 percent of 2019 levels, rising to 80 percent in 2022 before a full recovery the following year. On an adjusted level, EBITDA is likely to be about 30 percent, 85 percent and 105 percent of prior levels in the three respective years, it said.
Moody's also sounds a note of caution about the speed of the recovery, which most analysts say has picked up in recent weeks.
"The pace and extent of the recovery remains highly uncertain, given the remaining restrictions – such as manual and time-consuming exit visa issuances by mainland China, lack of transit and group tourists, and continued travel restrictions on travels to and from Hong Kong SAR."
There's also a risk in a resurgence of cases, it warns. The company's City of Dreams property in Manila is closed once again due to another lockdown. Even prior to the latest closure, casinos in the Philippines capital were only permitted to operate according to some of the severest restrictions in Asia.
Looking ahead, Melco is likely to benefit from its premium-mass focus. This sector is currently leading the recovery and Moody's expects the trend to continue.
"City of Dreams and Studio City, in particular, will remain the key earnings contributors for MRE, together accounting for around 80 percent of MRE's total property EBITDA in 2019," it says. "These two integrated resorts have an attractive positioning, with a focus on the mass-market segment, which generally offers a more stable income than the more cyclical VIP gaming market."
The VIP market has been hard hit by China's crackdown on illegal gambling and capital outflows, which has hit liquidity in the junket segment. However, Moody's notes VIP gaming accounted for less than 10 percent of the company's EBITDA in 2019. 
As well as its properties in Macau and the Philippines, Melco is developing an integrated resort on Cyprus and is chasing a license in Japan. 
Moody's says it expects the group's capital spending to increase to around $900 million to $1 billion over the next two years, up from $464 million due to the expansion of its Studio City resort and its Cyprus plans.
As a result of its expansion, Melco is likely to see negative free cash flow and rising debt over the period, Moody's says.
"These factors drive the negative rating outlook."