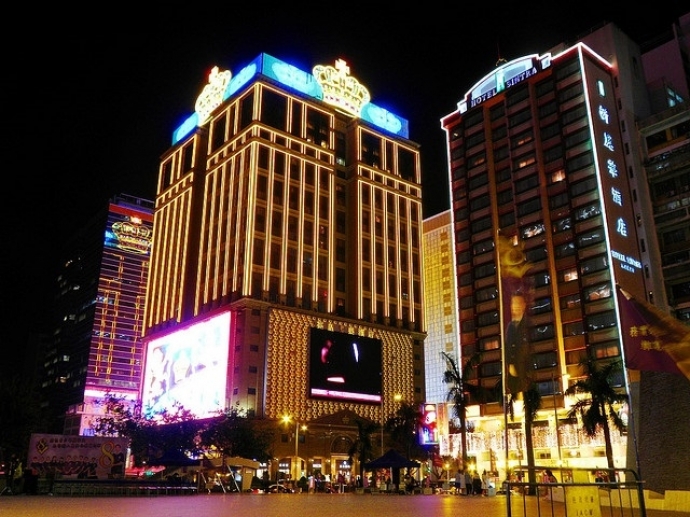 Macau satellite casino operator Emperor has announced that it deems the percentage sharing agreement it has agreed with Macau gaming concession-holder SJM is 'fair and reasonable and […] in line with the rate offered to other service providers of SJM'.
The company in January had announced that it would continue to operate its satellite casino at the Grand Emperor Hotel property in the Macau peninsula, after signing a management agreement with SJM.
Under the agreement, Emperor subsidiary Tin Hou would be entitled to a percentage share of the gross gaming revenue 'in respect of the monthly operating performance of the Gaming Area', settled on a monthly basis.
Caps were set, encompassing HK$100 million ($12.38 million) for the first three months of 2023, HK$400 million ($49.4 million) for the financial year ending March 2024, HK$600 million ($74.26 million) for financial 2025 and HK$700 million ($86.63 million) for the nine months ending December 31st, 2025.
The group notes that the rate is 'on normal commercial terms, fair and reasonable and in the interests […of the group…] and their respective shareholders'.
The company has now set up a compliance committee to 'discuss any complicated transactions' and will perform a monthly review of the transactions and services fees 'to ensure compliance with the agreement and that the annual caps will not be exceeded'.
It will also conduct a review at least once a year of the transactions.