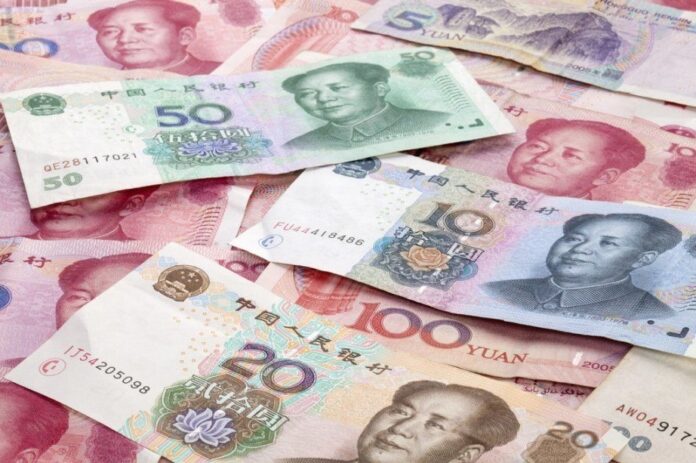 The introduction of a digital renminbi into Macau would potentially have a positive impact on the gaming industry, easing cash flow for mass and premium mass players, but the "devil would be in the details," says Bernstein Research.
The firm has published a detailed analysis of China's plans to roll out a digital currency and the potential impact on gambling in Macau. Beijing has already implemented a pilot scheme for the digital yuan in four major cities and is aiming for launch by 2024. 
There has been speculation as to whether Macau would also adopt the currency.
On the downside, Bernstein said it could be potentially negative for casinos if Macau mandates that all casino chip purchases are in the digital currency — a scenario it describes as "draconian." It would make the casinos highly vulnerable were China to put daily, or annual transaction limits and it would also essentially eliminate the junket system.
The digital RMB would give the government much greater scrutiny and control over money flows and may also constrain direct credit issuance to VIP customers.
Bernstein stresses in the report that it doesn't expect any changes in the short term. It says the introduction of a digital RMB in Macau will very much depend on China easing, or fully lifting, its current system of capital controls.
Beijing's long-term aim is to internationalize its currency and as part of that move the RMB will ultimately need to become fully convertible. At that point, the Macau pataca could potentially be eliminated and replaced by the RMB.
"Is this likely to happen any time soon? No," Bernstein says. 
However, it points out that the nature of the market has been gradually changing as it evolves to a more mass focused industry and the secrecy element favoured by VIP players has been gradually fading as operators step up AML and Know your Customer requirements. 
"The transformation in Macau will be a long process," it says. "In our view, eventually digital transactions will be the norm and cash as we know it will be an historic relic."
This is a process that will span many years, but will ultimately be beneficial.
"Easier access to money flow into Macau and disintermediation of junkets would be a positive driver for continued growth in premium mass in Macau."