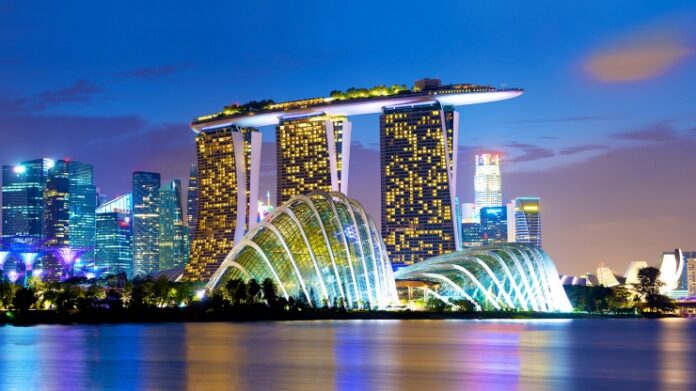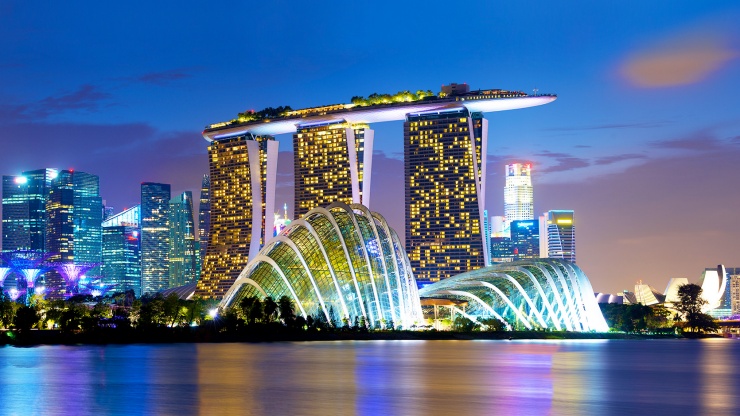 While CBRE remains hopeful that group tours and e-visas get reinstated by the end of the month or early November, it remains unclear if visitation to Macau will accelerate given Beijing's unwavering commitment to its zero-COVID policy. 
CBRE continues to expect a gradual recovery, though with little visibility on timing.
The brokerage's model assumes Macau recovers to 50 percent of 2019 revenue in 2023 while lowering Macau's FY23 EBITDA estimate to $1.45bn (from $1.88bn).
CBRE suspects that number would more likely need to be revised downward than upward given China's commitment to zero-COVID.
Without signs of herd immunity or broad distribution of an effective mRNA vaccine, we think a rapid reopening will be unlikely, CBRE notes.
Given the pace of recovery and early success with the capital investment program, CBRE is raising their FY23 EBITDA estimate for MBS to $1.6bn and increasing our target multiple to 16x from 15x, which translates to about $32 of equity value per share. 
This floor makes LVS a defensive way to bet on the Macau recovery, the brokerage argues.
CBRE still believes the Macau recovery will remain elusive for most, if not all, of 2023.
The brokerage is not convinced that returning to 100% of 2019 GGR is a realistic target for Macau over the medium-term, given the substantial policy moves, including the virtual elimination of the junket system and strict positioning from the mainland against offshore gambling.