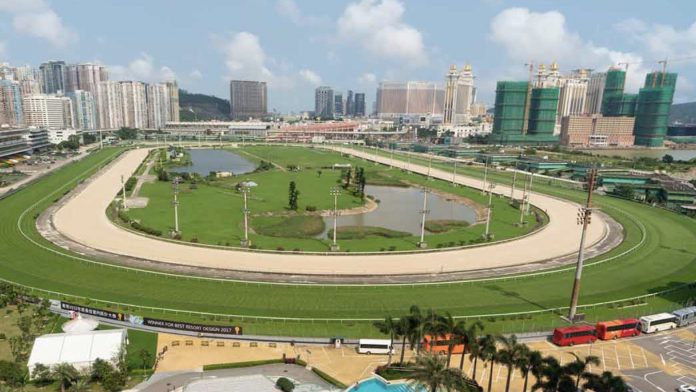 The Macau Horse Racing Company, the operator of the Macau Jockey Club, reported a MOP1.7 billion (US$212.5 million) loss in 2020, continuing its losing streak over several years.
The information was published in a financial report written in Chinese in the Macao Gazette, which was picked up by local media.
It follows a loss of MOP1.5 billion (US$188 million) for the year 2019 for the Macau Jockey Club.
A brief statement included in the financial report signed by Angela Leong earlier this year about its 2019 results, Leong noted: "Although the global economy is being impacted by the pandemic, the company is confident that after the situation gets settled it will be able to again focus on increasing the number and quality of its horse races."