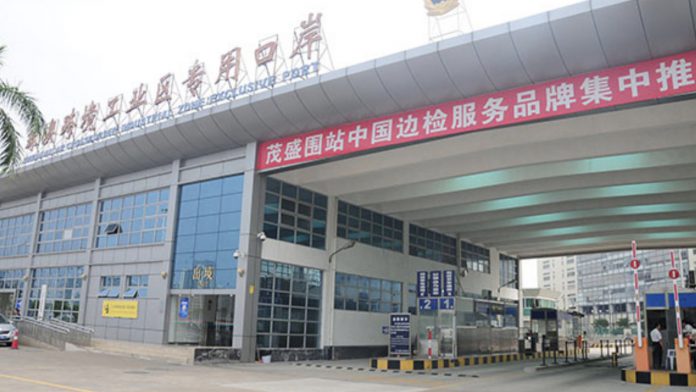 Macau is reportedly considering relaxing its current border entry requirements for travellers going to and from Guangdong. 
Health Bureau's disease control coordinator Leong Iek Hou stressed that the government will constantly assess the covid-19 risk to Macau and Guangdong before making the decision.
He also affirmed that Macau will also be discussing "in detail" a possible relaxation of border entry curbs with Hong Kong, once the SAR is able to clear 14 days without a new covid-19 case. 
Meanwhile, the Macau government over the weekend has added Shenzhen back on the list of cities requiring a mandatory 14-day quarantine for any visitors arriving into Macau.
The requirement only applies to the Fuyong district, and excludes the Shenzhen Airport and Fuyong Ferry Terminal of the Bao'an district.