In celebration of National Day, Wynn is pleased to present an exciting lineup of world-class experiences and live entertainment for local residents and visitors to enjoy.
From September 30 to November, Wynn Macau and Wynn Palace are hosting an array of events including the Legend DJ Poolside Dance Party, Wynn Signature – 2023 Hypercar Exhibition, "The Rocket vs. The Whirlwind" – An Awe-inspiring Exhibition Game of Snooker Legends and much more.
On top of all of these events, visitors to Wynn Palace will also have the opportunity to discover the best of Chinese cuisine at the newly opened Cantonese restaurant Chef Tam's Seasons and the highly anticipated Lakeview Palace. Chef Tam's Seasons has already created a buzz in Macau for drawing inspiration from the 24 solar terms and for paying homage to seasonality. Lakeview Palace, when it opens on September 28, will present an array of surprising delicacies from Jiangnan. All of these events and experiences at Wynn are designed to give visitors from around the world a chance to discover a whole new side to Macau!
Wynn Palace is proud to present the "Legend DJ Poolside Dance Party" during the National Day holiday. Due to overwhelming demand for more than just one dance party on October 1, Wynn is pleased to host an additional event for a second consecutive night on October 2 starting from 6:30pm and continuing on into the early hours of the morning.
Get ready to party and feel the energy as the world's hottest DJs – NBA legend Shaquille O'Neal – DJ Diesel, DJ SODA, DJ AMBER NA and DJ John Culter perform live at Wynn Palace. Korean icon DJ SODA has sent shockwaves around the world with her rapid rise to fame as Asia's No. 1 female DJ, garnering more than 900 million views and over 18 million fans.
DJ SODA will soon be in Macau, performing on the same stage as Malaysian DJ AMBER NA who has fast become one of the top touring DJs in Asia; renowned Czech producer and DJ John Culter; and legendary basketball player Shaquille O'Neal – "DJ Diesel", who has gained worldwide acclaim as one of the greatest entertainers on earth.
The four world-class performers are ready to get the crowds pumping with powerful vibes outdoors by the pool of Wynn Palace. This magnetic energy – combined with the LED screens in front of Wynn Palace and water dancing to music – are set to rock Macau this holiday season.
"The Rocket vs. The Whirlwind"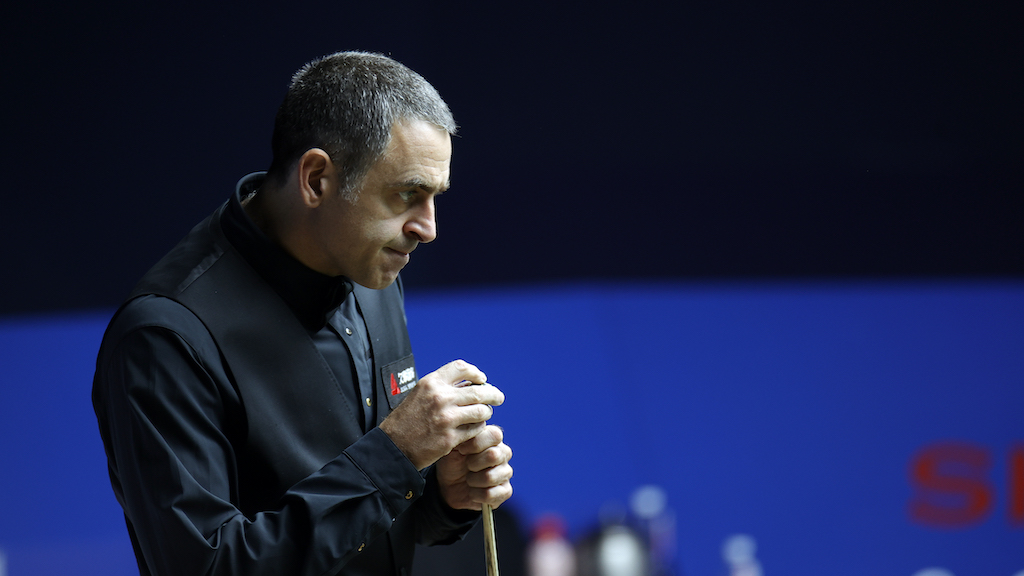 Ronnie 'The Rocket' O'Sullivan – internationally renowned king of snooker and seven-time world snooker champion – will soon be in Macau to compete against world-class player 'The Whirlwind' Jimmy White. The exhibition match will take place on September 30 in the Wynn Macau Ballroom. The two snooker superstars are renowned the world over and have garnered many awards throughout their careers. The exhibition gives fans the opportunity to see their idols up close in Macau for the first time at Wynn.