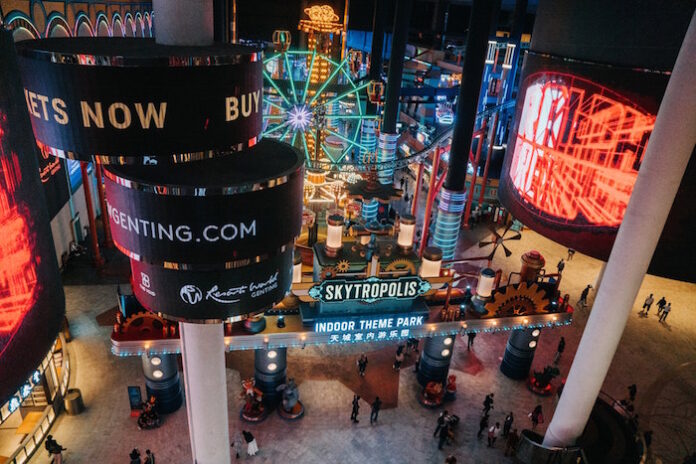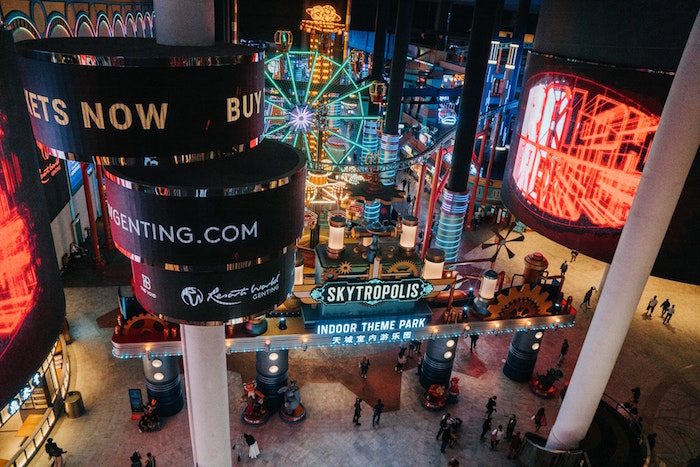 Genting bid for a Macau gaming license could shift the group's focus to debt-funded growth from deleveraging if it gets the gaming concession, argues S&P Global Ratings.
The winning scenario is contrary to S&P's earlier expectation that Genting's (BBB-/Stable/–) credit quality will stabilize following the completion of a major investment cycle while an operational recovery is underway.
Despite offering a wider geographic footprint and an opportunity for the group to expand, Macau's gaming market would also imply more intense competition in a highly regulated and scrutinized market versus other markets, such as Malaysia and Singapore, writes the rating firm.
S&P Global Ratings rated Macao gaming companies, Las Vegas Sands Corp. (BB+/Watch Neg/–), Melco Resorts (Macau) Ltd. (BB-/Watch Neg/–), and MGM Resorts International (B+/Watch Neg/–) are currently on CreditWatch with negative implications, due to stringent COVID restrictions clouding the path to recovery.
The rating firm expects Macau's 2022 gross gaming revenue to only be 20 to 30 percent of 2019's level and 50-70 percent in 2023.
S&P views the timeline of the mass market recovery to be uncertain due to the ongoing COVID situation and macroeconomic difficulties in China.
On Sept. 14, 2022, Genting Malaysia Bhd.'s (BBB-/Stable/–) indirect subsidiary GMM S.A. submitted a bid to the Macao SAR government for a 10-year concession to operate casinos.
Genting Malaysia is one of the main hospitality, gaming, and entertainment arms of Genting Bhd.