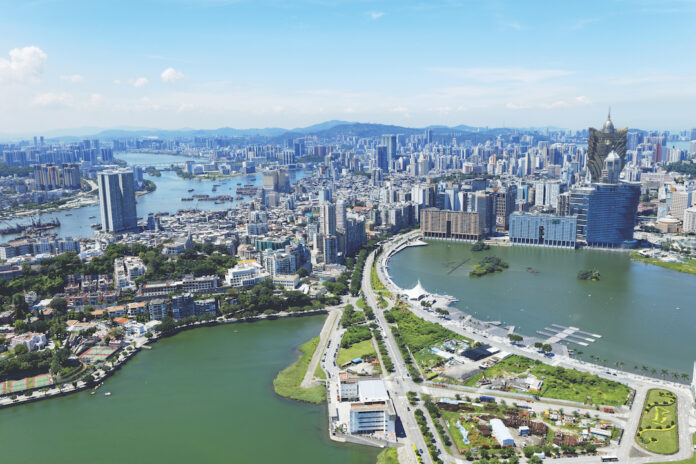 Macau's gross domestic product was up 32.9 percent year-on-year in 3Q21, showing two consecutive quarters of positive growth, after visitation improved.
Exports of services was up 181.3 percent in the quarter as visitor arrivals grew from the same quarter last year. Exports of gaming services were up 302.6 percent, while other tourism services were up 303 percent, the Statistics and Census Service (DSEC) said.
Meanwhile, domestic demand edged down by 0.7 percent year-on-year, as the increase in private consumption partially offset the decline in government final consumption expenditure and gross fixed capital formation. Imports of goods rose by 43.7 percent and imports of services went up by 16 percent.
The pick-up in exports of services drove up imports of goods. Imports and exports of goods recorded respective growth of 43.7% and 51.4% year-on-year.
Macau reopened its border with China in September last year. As a result, the number of visitors are up 143.6 percent year-on-year, even though they declined from the prior quarter due to two Covid outbreaks in August and September.