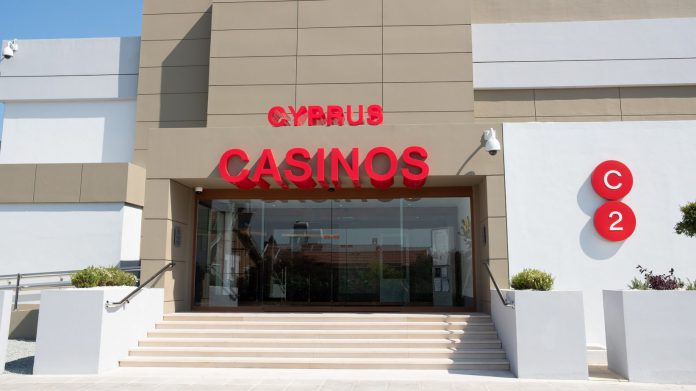 With challenges of COVID19 and travel restrictions as the relevant factor impacting, Melco Resorts and Entertainment 2Q22 numbers have not made much impact on the leading brokerage's take for the company.
MELCO shares opened at $5.94 per share and continuously traded down on NASDAQ, on Thursday, finally closing at $5.63, down 31 cents in just one single day of trading session, after the company declared its second quarter numbers for 2022.
Nevertheless, leading brokerage J.P. Morgan rated MELCO shares as "Neutral", keeping in view the Philippines and Cyprus opportunities as well as strong books.
Whereas leading brokerage Bernstein rated Melco shares as "Outperform" primarily on three factors, "MELCO 2Q22 EBITDA loss better than expected on stronger Manila, auditor change could resolve delisting concern and share buyback as one positive."
"Outside of Macau, MLCO's properties in Manila, Philippines, and Cyprus are beginning to recover to pre-pandemic levels, with City of Dreams Manila at 100% capacity since March 11, seeing a ramp in domestic volumes and improving international visitation, and Cyprus benefitting from that country's relaxed travel restrictions," the J.P. Morgan report read.
"With Philippines reopening international travel since April 1 and eliminating COVID test since May 30, City of Dreams Manila recorded its strongest quarterly GGR (Gross Gambling Revenue) post-COVID in Q2'22 reaching 59 percent of Q219 which was 50 percent of Q219 in Q122, while drop reached 92 percent of Q2'19 which was again 69 percent of Q219 in Q122 and handle recovered to 98 percent," the Bernstein report noted. 
VIP rolling volume also improved to 41 percent of Q2'19 which was 28 percent of 2Q19 in 1Q22.
Similarly, Cyprus also saw business volume pick up in 2Q22 as travel restrictions relaxed, the Bernstein report read.
Secondly, MLCO's liquidity is reasonably solid, with total liquidity of $2.8 billion at the end of the 2Q22, consisting of $1.65 billion of cash and $1.145 billion of availability under its revolver, the J.P. Morgan report underlined.
"Melco in 2Q22 delivered Adjusted Property EBITDA loss of $14mm, which was -117 percent on a YoY basis and -125 percent on a QoQ basis, with hold-adjusted Property EBITDA at $-16m which is seen 52% better than consensus as predicted in a Bloomberg survey of $-29mm, Macau was weak as expected, but Manila was a bright spot showing strong recovery," the Bernstein report read.
"Total debt is $7.3 billion, with no significant maturities until 2025" Also, the Macau operating expenditures per day were $1.7 million during the 2Q22, slightly down from $1.8 million in the 1Q22, the J.P. Morgan report read.
Listing
Reports of both brokerages equally emphasized the "Diminished Delisting Risk a Positive" where it is learned from the brokerage report details that, MELCO announced that it hired E&Y Singapore to replace E&Y Hong Kong.
This act of the company is being interpreted by the brokerage as, "Which should help MLCO avoid the US/SEC delisting its ADR."
"The move could be a solution to the potential ADR delisting problem that has been a major overhang on the stock all year," Bernstein report remarked.
While MELCO hasn't yet heard definitively from the SEC and the company has made this accounting or auditor change just 2 days ago, it doesn't see this as step one of a lengthy, multi-step process of delisting from ADR.
The J.P. Morgan report narrates that, "We think this mitigates de-listing risk, assuming no other regulatory/political changes between the U.S. and China."
Bernstein has revised the target price of the Melco Resorts' shares at $12.20 per share citing, "With an advantageous positioning in premium mass, Melco is well-placed to benefit from Macau recovery led by premium mass and premium direct over the medium term, but timing will depend on border reopening. Philippines and Cyprus recovery ongoing will help support EBITDA. Reiterate Outperform with PT of US$12.20."