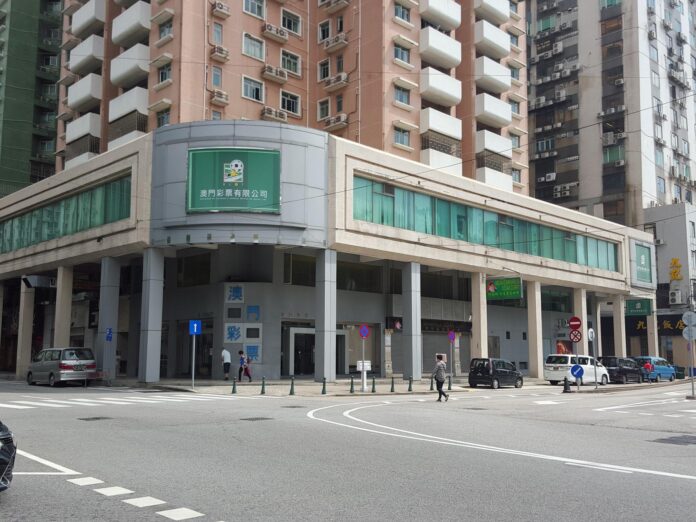 Figures released by the Macau Slot Company, the exclusive sports betting provider, showed a 32% increase on profits for 2021, during the pandemic.
Macau Slots reported figures of MOP127 million ($15.7million) in 2021, which represents a 32% increase on the same period in 2020.
Trading as Macau SLOT, the company has the local monopoly in instant lotteries and betting on football and basketball. 
In the release of the figures, the company noted the role that the pandemic had played in shaping the results.
"In the past year, COVID-19 affected the whole world, but the Macau government implemented various measures to effectively stop the spread of the epidemic. Looking ahead, we [plan to] upgrade our information technology facilities to meet the needs of our customers," the company noted.
Macau SLOT had its concession renewed until 2024 and is the only company in the region that accepts football and basketball betting. The company has held the only sports betting concession in the region since 2002.