Citigroup reaffirms that Macau's gaming industry shows no signs of slowing down. Despite the decline in total wagers in the premium mass market, average wagers remain strong and unaffected by seasonality.
According to Citigroup's premium mass survey, the average wager per player 'defies seasonality and remains steady month-over-month at HK$20,314 ($2,600), a remarkable 58 percent higher than in September 2019. None of the premium mass players we observed seem to be affected by the current state of the Chinese economy or the weather.'
Analyst George Choi points out that average minimum bets across Macau continue to rise, reaching HK$2,123 ($272) in September, compared to HK$2,063 ($264) in August. These results suggest that the 'player quality in the grind mass areas is also improving.'
'We believe that Macau Gaming represents an attractive buying opportunity ahead of China's super National Day Golden Week,' which has been extended to an eight-day holiday this year, running from September 29th to October 6th.
Citigroup's survey targeting premium mass also reveals that the total wager declined by 8 percent month-over-month to HK$8.8 million ($1.13 million). The number of premium mass players observed also fell by 8 percent, to 431 – compared to 468 in August of this year.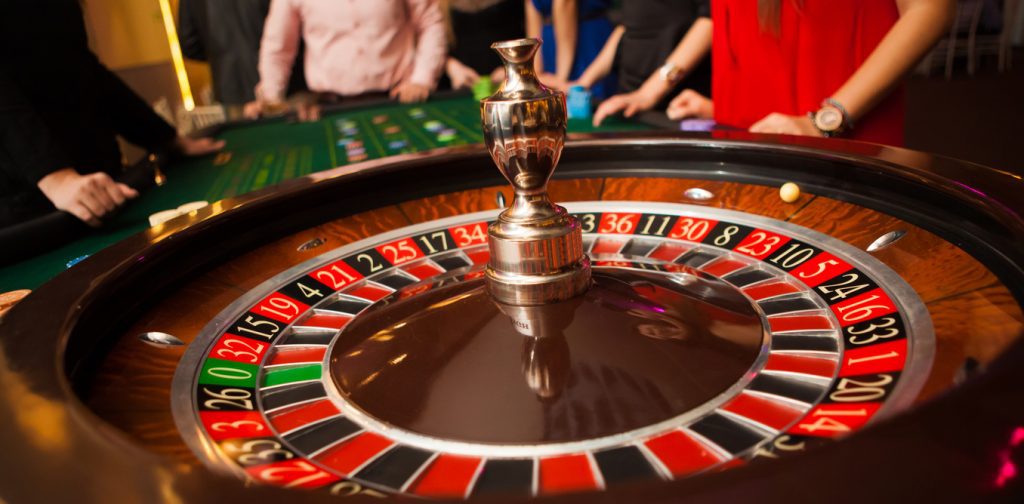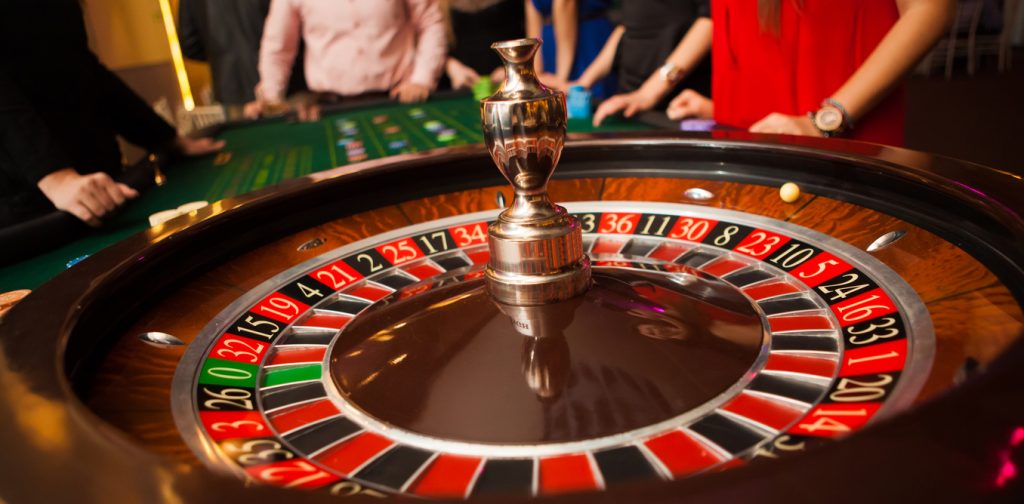 High Rollers
The investment bank reports that it has observed 17 whales so far this month, more than double the seven observed by the survey team in September 2019. In this context, a 'whale' describes players whose bet size ranges from HK$100,000 to HK$500,000 ($12,800 – $64,000) per hand or more.
'The Player of the Month appeared at the Chairman Club at Wynn Palace, wagering HK$500,000 ($64,000). At the Horizon Room of Galaxy Macau, we witnessed two whales, along with 15 other players, betting a total of HK$980,000 ($125,000) at a single table.'
Citigroup's weekly channel checks also indicate that Galaxy Macau has gained the largest market share in terms of total premium mass wagers observed.
The Horizon Room at Galaxy Entertainment Group's flagship integrated resort boasts the highest wager amount observed by Citigroup's team. The player was betting HK$2 million ($256,000) per hand.
'Casino operators are evidently preparing for the National Day Golden Week. Minor renovations were spotted at Star World, Wynn Macau, and MGM Macau. The Mews (Thai restaurant) and Gordon Ramsay Pub & Grill at the Londoner Macao were undergoing simulations,' it reported.