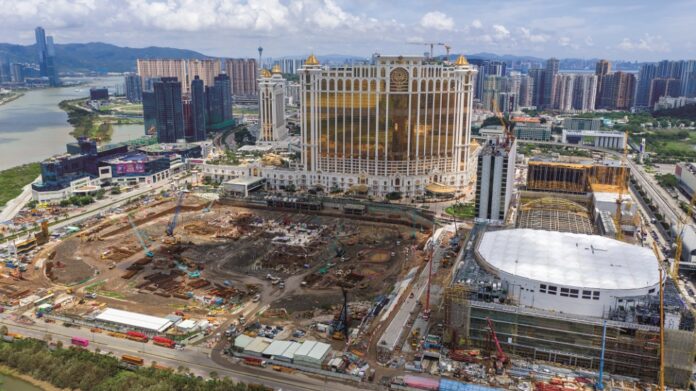 Macau's gross gambling revenue is likely to be down 98 percent in July as casinos remain shuttered, with reopening also unclear due to a planned "consolidation period," Bernstein notes.
Macau's casinos were shut down for seven days as part of a citywide lockdown from July 11th. That closure has been extended for a further five days until July 22nd.
"The government also indicated a "consolidation period" could follow after the current lockdown period, during which public venues like gyms and beauty salons will remain closed and dine-in in canteens may still be prohibited, and it's not clear yet whether casinos might remain shut during the consolidation period," the analysts said in a note.
Bernstein said that casinos had generated about MOP200 million (($24.7 million) in GGR through to July 10th, and zero revenue during the closures.
For August, Bernstein expects market-wide GGR to be down 90 percent from pre-Covid levels, but could be lower still if the lockdowns and travel restrictions persist.