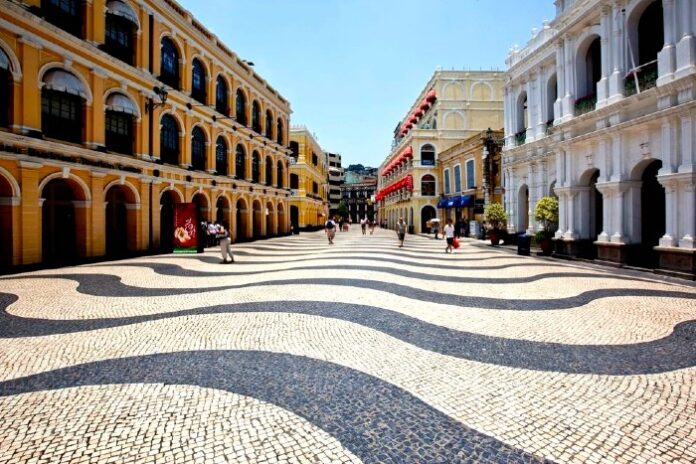 Four women have been arrested in Macau for their part in scamming a casino out of HK$2.2 million (US$258,000).
The ruse involved one dealer and three female accomplices, operating in a casino in Cotai over a two week period.
The dealer would start games even though there were no players present, and the three women would then appear on the table and place bets after learning the results of the games, with the dealer paying out winnings of between HK$60,000 and HK$150,000. 
The women will face charges of organized crime, and the casino employee will face up to eight years for embezzlement. 
Police believe the women did not act alone, and that crime was orchestrated by an unknown kingpin.