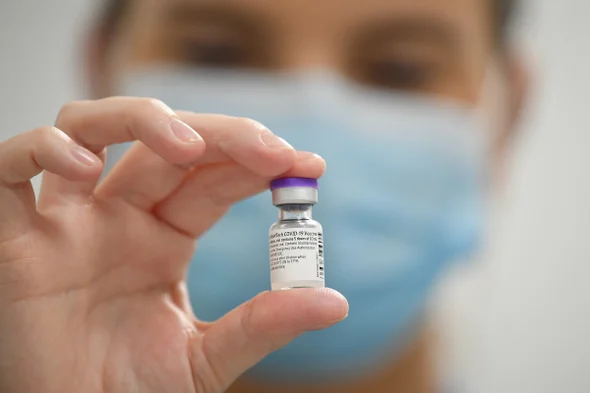 Macau casino operators MGM China and Sands China is set to host community outreach vaccination services starting next week and in early June.
Health authorities are set to hold a community outreach initiative with MGM China from May 24 to 25, and with Sands China from May 31 to June 3. 
Around 87,731 people have been vaccinated in Macau with at least one dose of Sinopharm or BioNTech vaccines, whilst around 49,070 have received both doses. 
The population of Macau is around 640,445 according to 2019 figures.