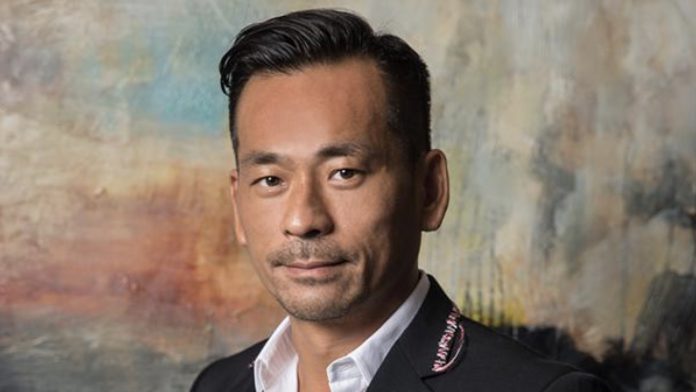 Sentencing for the former head of Macau's largest junket Suncity, Alvin Chau, as well as 20 other defendants is set to take place within today.
The court will release its verdict on whether Chau and the other defendants are guilty of multiple alleged crimes, including criminal association, money laundering and more.
The government believes Chau and Suncity to be guilty of operating under-the-table and proxy betting, as well as using Macau as a basis to promote gaming activity in the Philippines, with expectations that up to $920 million had been made in illicit gains between 2017 and 2020.