Macau legacy gaming operator SJM has announced a 'special discretionary bonus' for its employees, amounting to one month's salary, set to be awarded in two instalments.
The first instalment will take place today, with the second to be awarded in July of this year.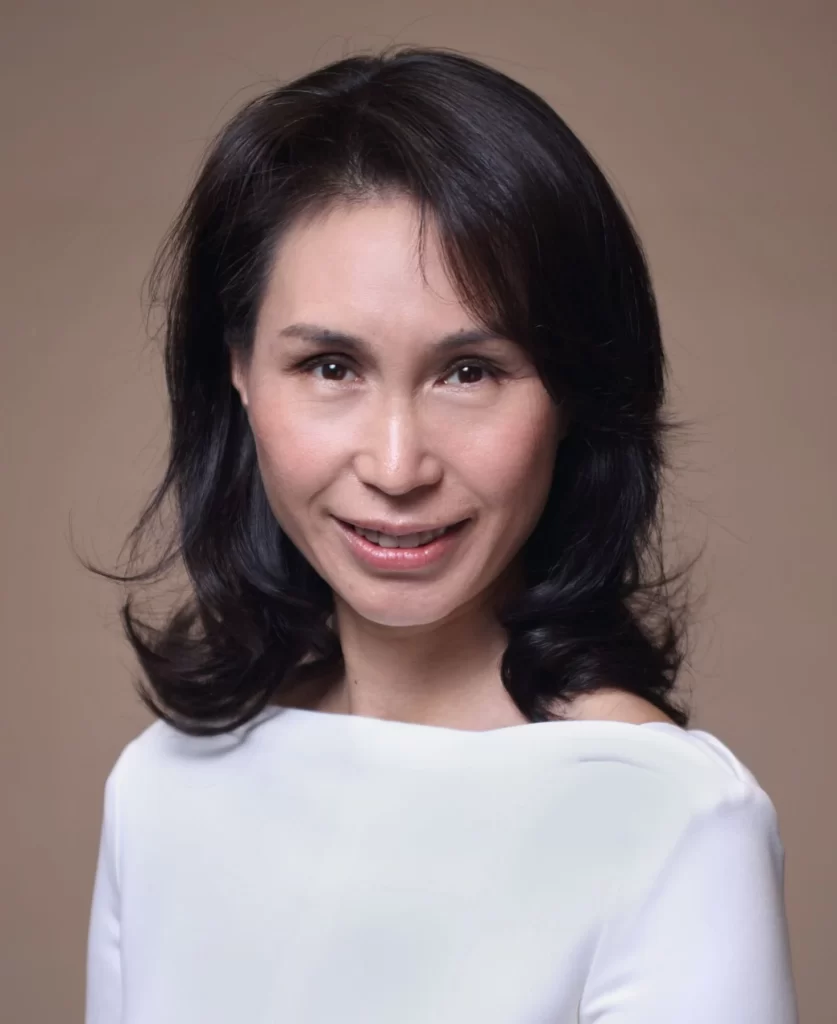 Speaking of the decision to award the eligible employees, SJM's Managing Director Daisy Ho noted that "I sincerely thank our team members for all their hard work and contribution in the past year. We have full confidence in the future of Macau."
Ho's statements come after the government re-opened its borders, eliminating quarantine for international arrivals and cancelling testing measures for those arriving from mainland China, Hong Kong and Taiwan on January 8th.
"As borders reopen in synchronicity with our Government's timely promotional efforts, we have seen encouraging tourism recovery. Together as one, the Company will embark on a new horizon, welcoming more visitors, as well as actively supporting the economic diversification of Macau," notes the managing director.
SJM has announced that it will also advance the payroll date for the month of January to the 20th 'to welcome the Chinese New Year'.
The company has been one of the more hard-pressed operators in Macau during the pandemic, as it was the last to arrive on the Cotai Strip, opening its flagship property, the Grand Lisboa Palace during the pandemic.
The multi-billion-dollar resort has been plagued by construction difficulties, but analysts are expecting that it will be able to ramp up within this and next year, contributing to a balance sheet that has been struggling under the pressures of government-mandated entry requirements to Macau.