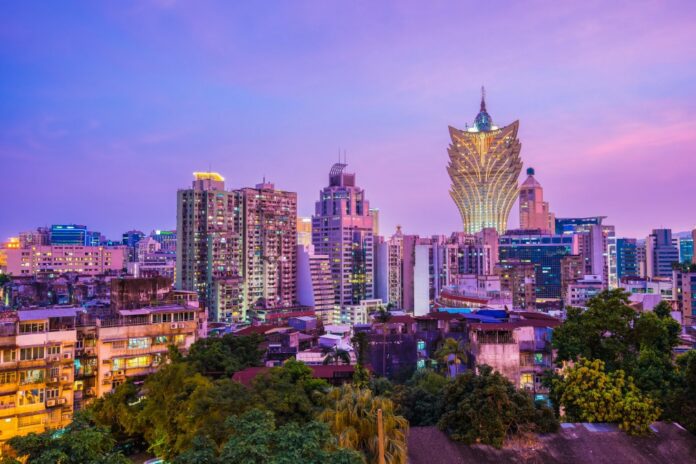 The number of Suspicious Transaction Reports reported by institutions in Macau dropped by some 9.7 percent annually in 2022, according to data from the SAR's Financial Intelligence Office.
Those reported by casinos, classified as 'games of fortune operators', amounted to 53.5 percent of the total, at 1,177, a small drop from the previous year, which saw 1,330 STRs from casino operators.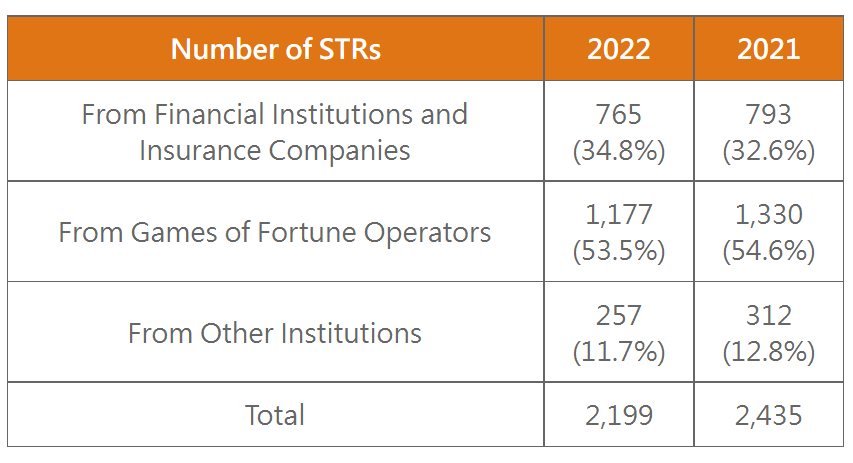 In total, some 2,199 STRs were reported during the period, with the office noting that "the change was mainly due to the decrease in the number of STRs reported by the gaming sector and other institutions".
Of the total number of STRs registered, just 162 were given to the Public Prosecutions Office for follow-up.
STRs from financial institutions and insurance companies amounted to 768 during the year, down slightly from 2021, at 793. Meanwhile, other institutions reporting STRs made up just 257 total complaints, down significantly from the 312 registered in 2021.