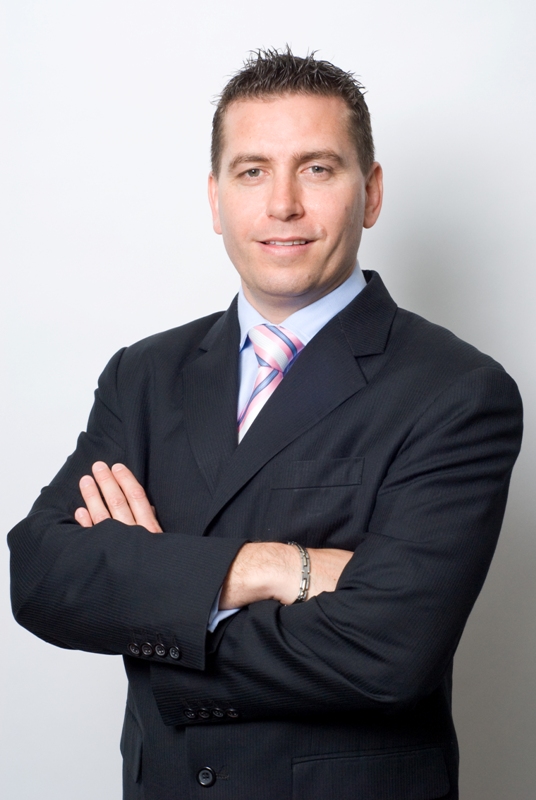 To repeat a phrase that has been said many times, by many people, 2021 has been a challenge. The challenges have been felt far and wide and have touched everyone personally, professionally and reshaped many aspects of the gaming industry.
As a business, Traffgen Asia has been providing our client base, which includes Wynn Group Macau, all Melco Properties in Macau, Naga Corporation in Cambodia and Hann Group in the Philippines, with cutting-edge, AI-driven technology that empower hosts. It provides operators with tools to manage and measure staff accountability and provides security & retention tools with real-time targeted marketing in-property, in real time.
The highlights for 2021 have been based around the fact that although all markets we are supplying our services to experienced severe downturns, Traffgen Asia was able to retain and extend all contracts.
NOT being the typical technology supplier and sticking to our core offering of developing and supporting our clients with on-going development and improved support systems, which allows operators to change as and when the business environment changes, without high costs or long turn-around times, has allowed us to meet all the challenges 2021 has presented to the business.
As 2021 closes out, we are continuing to pivot our business as markets change and evolve and we believe 2022 will present significant opportunities to expand our presence, as markets like Macau move away from the junket model and into mass market and direct VIP management.
In today's and tomorrow's operating environments, I believe, the new norm is being different. Traffgen approaches markets and operators very differently and has built success through our different methods, in many markets around the world.
If 2022 is the year you need to step outside of the norm, please contact Chris Rogers: [email protected]