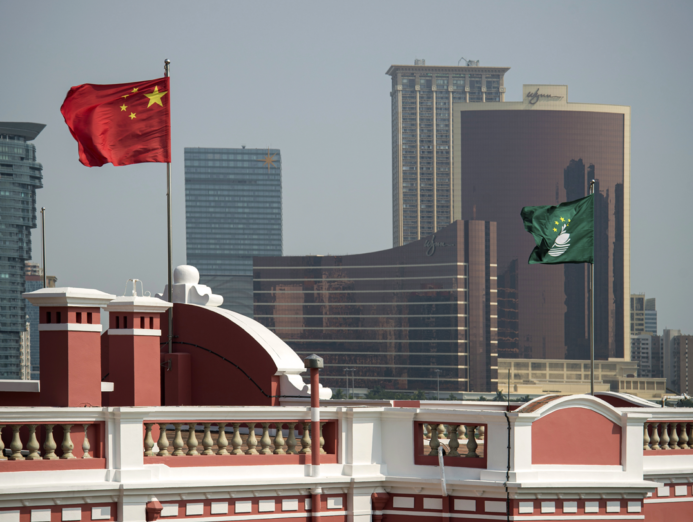 Macau's second five-year development plan has a strong focus on economic diversification, with little mention of the gaming industry apart from that the priority will be on increasing the share of the mass market.
The plan, which runs through to 2025, sets out five key areas. The first is speeding up the city's adequate diversification. They also include promoting social and welfare advancement; optimizing the strategy to build a liveable city; improving public governance and better integrating Macau into China's national development.
The government said the plan aims to align Macau's development with the path set forward by China in its 14th Five-Year plan.
It said that by 2025 Macau's position as a world centre of tourism and a commercial and trade cooperation platform between Chinese and Portuguese speaking countries will have been strengthened.
In terms of gaming, the government will "rigorously assess requests regarding the increase of gaming tables" and will also improve regulation and strengthen supervision of the industry, local media reports.
The six concessionaire will be encouraged to strengthen their links with small and medium-sized businesses and to contribute to society.
The gaming industry makes up about 80 percent of the Macau government's revenue, with more than a third of that still coming from the VIP segment. Industry observers say Beijing has become impatient with Macau's foot dragging when it comes to diversifying its economy and the capital outflows that come out of the Mainland through Macau.
Macau's high-end luxury and VIP gaming do not align with Beijing's current common prosperity drive that is being pushed by President Xi Jinping.
The five-year plan also stresses the joint development of neighbouring Hengqin island, which has been viewed as key to the development of the mass market in Macau, providing the space for more hotel rooms.