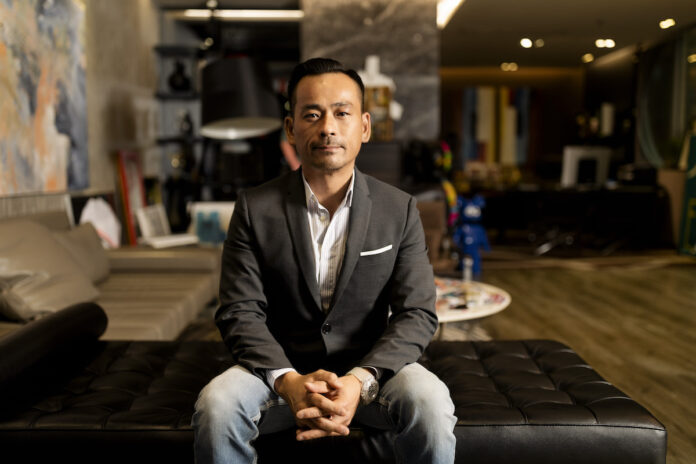 Macau courts have heard that the former Suncity boss, Alvin Chau, was intending to restart proxy betting operations just a few months before his arrest, to be launched in casinos in Southeast Asia and South Korea.
According to Macau Business, an officer of Macau's Judiciary Police told the courts that there had been phone messages between Chau and a former head of IT for Suncity Group discussing the possible relaunch, using hardware from their previous operations.
The operation, under the name "Easy Bet" could have also included new elements such as slot machines and sports lottery, aside from the casino games involving croupiers, notes the publication.
It's alleged that Suncity had operated proxy betting up until September of 2019, using VIP rooms in Vietnam, Cambodia and the Philippines, this was allegedly transferred to another business – UE Group – which the prosecution claims was still 50 percent controlled by Suncity. This business was wrapped up at the beginning of 2021.
When questioned whether the proxy business was violating Macau's laws due to bets being placed in casinos overseas, the PJ investigator stated that "the operation was based in Macau to maneuver VIP rooms overseas," reports Macau Business.
A separate testimony from a senior PJ investigator noted that investigations after Chau's arrest were unable to verify whether proxy bets had taken place at VIP rooms in Macau.
When asked about allegations Suncity had promoted proxy gambling to punters in Macau for live games in the Philippines, the investigator said evidence collected from Suncity's servers indicating punters were casting bets on play being hosted at real tables, with live dealers – however the location of these venues could not be confirmed, reports GGRAsia.
The court also heard that four departments of Suncity Group were allegedly involved in illicit bet activities, with the senior PJ investigator claiming only Alvin Chau could have coordinated this activity, reports the publication.
The departments comprise marketing development, IT, operations and accounting, with the investigator claiming the departments had a "common criminal goal and certain awareness of counter-investigation", evidenced by allegedly trying to conceal their acts from authorities, notes the publication.
This proxy betting had allegedly taken place at 229 VIP rooms and venues in Macau, with Chau's defense claiming 200 of those venues were not Suncity's, and instead hosted by other junket or casino operators.