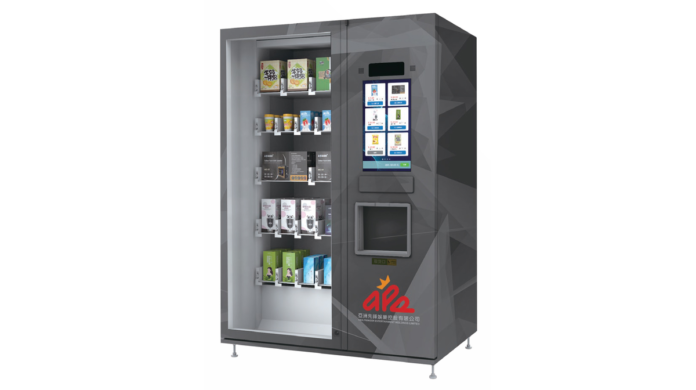 Hong-Kong listed Asia Pioneer Entertainment said that the outbreak of the Covid-19 pandemic has had a severe impact on casino operations in Asia, which led to weaker demand for its technical sales and distributions of EGEs during 1H21.
The company posted a 74.6 percent decline in total revenue, reaching HK$11.8 million, due mainly to a 79.6 percent decrease in income from its Technical Sales and Distribution of EGE for the period, as per its previous earnings guidance.
APE said during the period, some of its EGE orders were delayed or canceled.
Looking ahead, APE said it is "cautiously optimistic" that the market for EGEs and casino products will begin to recover in the second half of 2021.
"This view is based on the assumption that travel bubble corridors will open up between China and Macau SAR, which will continue to allow tourists to travel to Macau SAR without quarantine restrictions."
The company said it also began implementing a diversification strategy in the period – with smart vending machine operations in Macau SAR.
APE said the smart vending machines target tourists and consumers in Macau, and can be used to promote and deliver quality Macau branded products to tourists that visit Macau SAR on a regular basis.