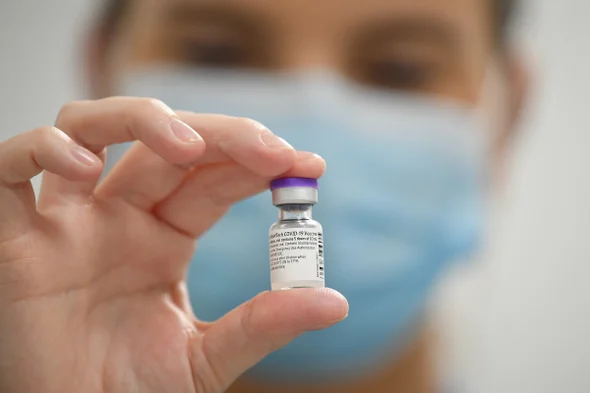 A stack of vaccines are on the way to Macau from Germany and are expected to arrive at the end of this week just as Macau's stocks are running low. 
Tai Wa Hou, clinical director of the Conde de São Januário Hospital Centre said that around 10,000 doses of Pfizer/BioNTech vaccine will be delivered from Germany, the fourth batch of jabs to arrive from the country. 
As of yesterday, 26 percent of the Macau population have received their jabs – with 181,797 people vaccinated.