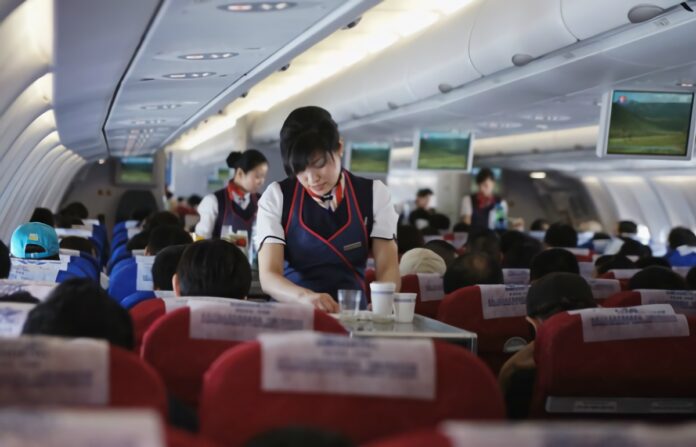 Canada has lifted its requirement that travelers from Macau, Hong Kong and China must provide evidence of a negative COVID test before departure.
The elimination of the requirement came into effect today, after having been implemented in January amongst a wave of cases in China even as the nation opened up again.
The measure is the last of COVID border measures to be lifted, meaning all COVID related restrictions on entry have been canceled.
The nation's government noted that it decided to implement the measure as 'data from China, the international community, and wastewater sampling conducted in Canada, have not detected any new variants of concern'. It also noted the COVID situation in both China and Canada 'has improved'.
Canadian authorities are still urging flight passengers to use masks and not travel if they have COVID symptoms.
The nation's Minister of Transport warns, however, that other measures could be put in place if necessary.
"While we are encouraged that the epidemiological situation has improved in both China and Canada, and that temporary test requirements for air travelers put in place in early 2023 can now be lifted, we know we must remain vigilant in the fight against COVID-19 and its variants," noted the Minister.