Moody's Investors Service has upgraded Melco Resorts Group's credit rating from 'negative' to 'stable' due to the fast recovery in Macau.
The rating agency issued the report after the gaming operator released solid 3Q23 results last week. The report covers Melco Resorts Finance Limited (MRF), Studio City Finance Limited (Studio City), and Studio City Company Limited (Studio City Company).
Moody's notes that Macau's gross gaming revenue (GGR) has 'recovered strongly since China's reopening' in early January this year, with the mass and VIP segments recovering to 93 percent and 38 percent, respectively, by 3Q23 compared to the same period in 2019.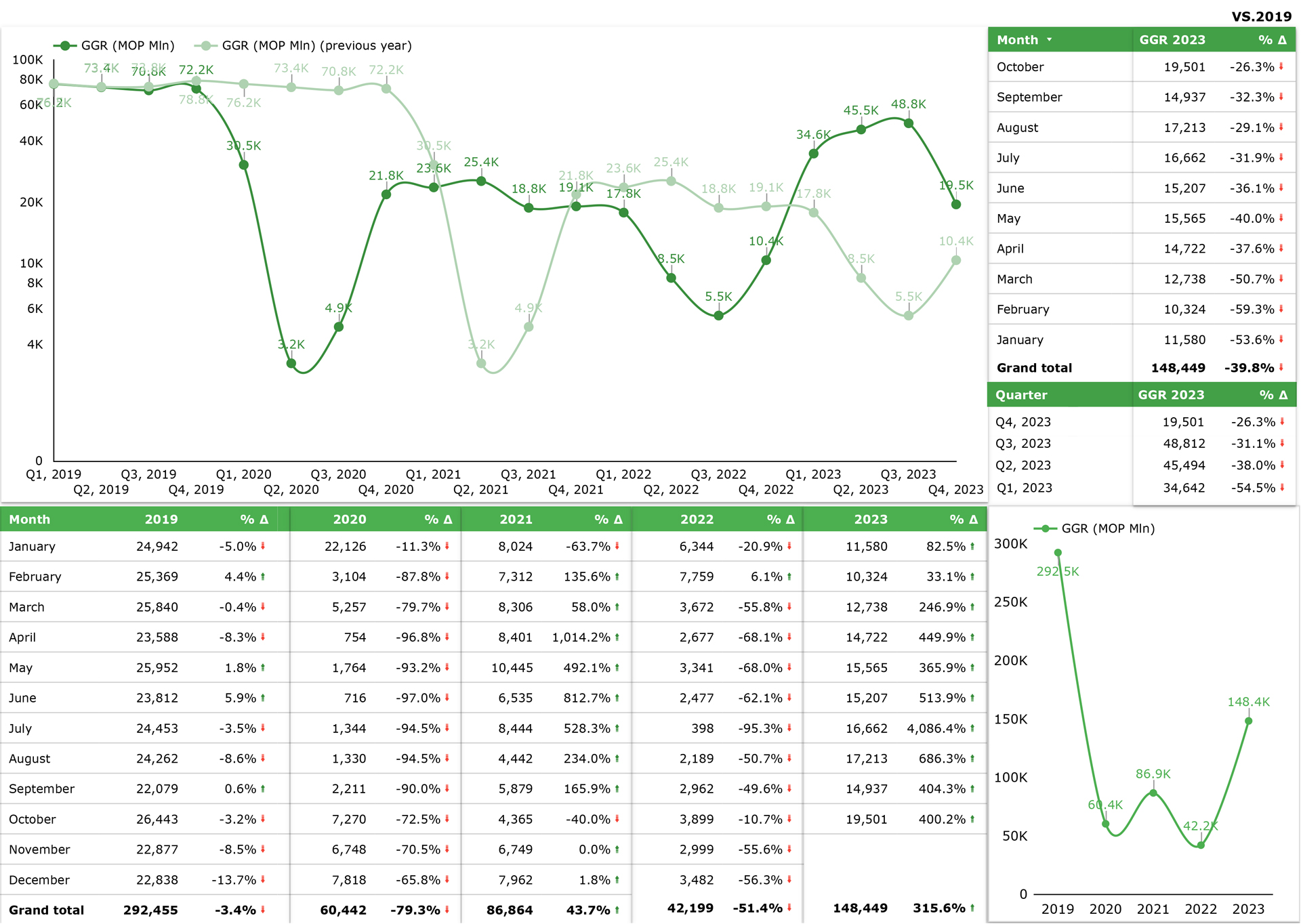 Moody's estimates that Macau's mass-segment GGR will return this year to about 85 percent of the level in 2019 and 'fully recover in 2024, driven by premium mass customers.'
The VIP segment GGR will also likely return to 32 percent to 36 percent of the level in 2019 in 2023-24, as direct VIPs replace part of the business lost following regulatory restrictions on the operation of junkets in recent years.
'These assumptions are supported by strong pent-up demand that will offset the potential impact of a likely softening of the Chinese economy.'
With the strong market recovery driving significant earnings and cash flow increases, as well as the completion of their major capital spending projects, Melco Resorts & Entertainment Limited (MRE) and Studio City will start generating free cash flow that Moody's expects will 'help materially reduce their debt and leverage over the next 12-18 months.'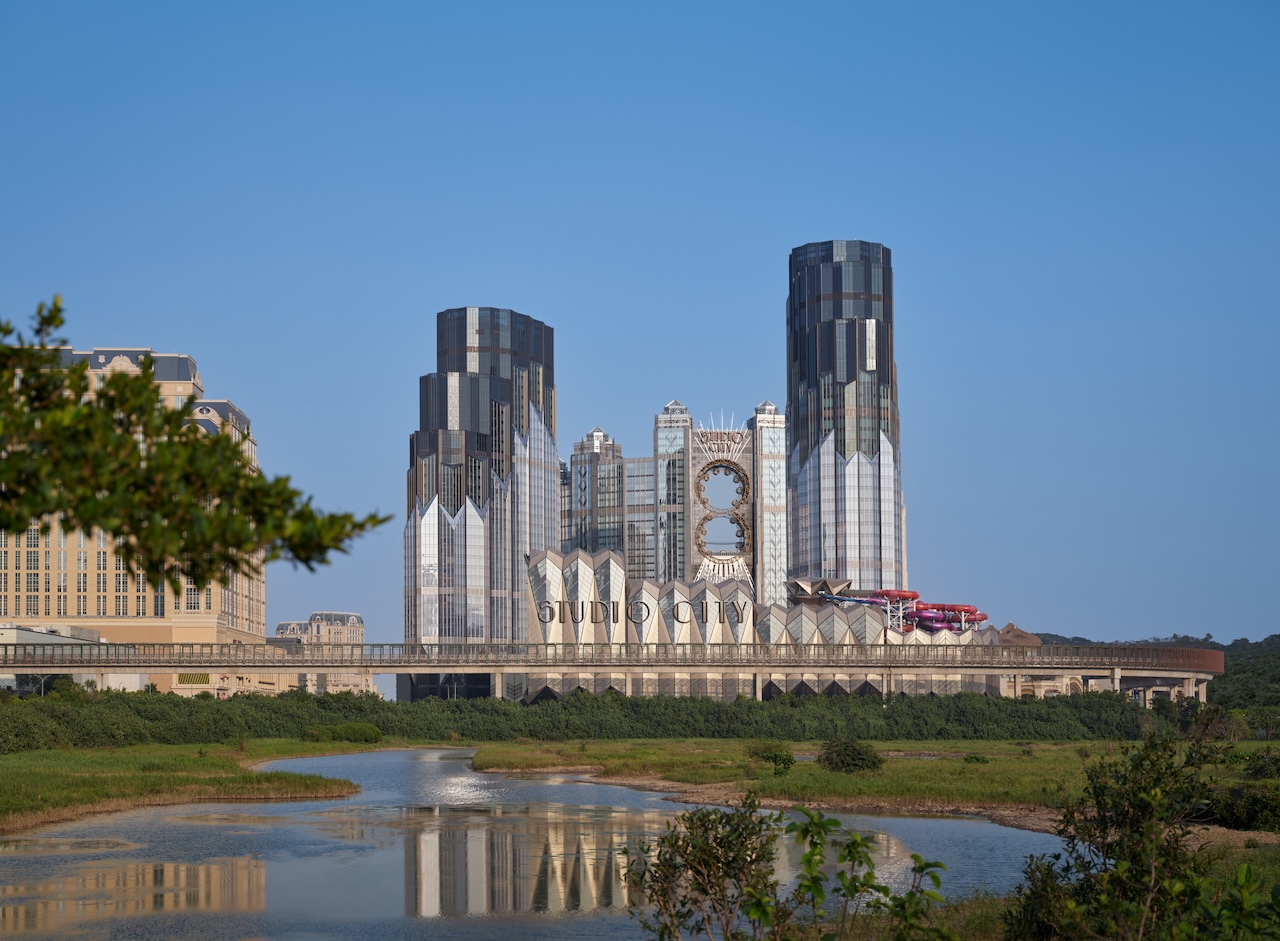 Margins up
The rating agency also notes that 'Melco Resorts' and Studio City's shift towards premium mass and direct VIP customers will increase their margins because these two customer segments are more profitable compared to general mass and junket-introduced VIPs.
Melco Resorts' adjusted EBITDA is expected to increase to around $0.9 billion in 2023 and $1.3 billion in 2024, compared to a loss of $0.1 billion in 2022, while Studio City's adjusted EBITDA will also turn positive in 2023 and further increase to around $0.3 billion in 2024.
As a result, Melco Resorts' and Studio City's adjusted debt/EBITDA will decrease to around 5.5x and 7.9x, respectively, by 2024 and further improve in 2025. These ratios support MRF's Ba3 ratings and Studio City's B1 CFR.
Melco Resorts' credit quality continues to benefit from the Melco Group's established operations and high-quality assets, as well as Macau's good long-term growth prospects. These considerations mitigate the risk associated with the company's geographic concentration in Macau, where gaming GGR is subject to policy changes in Macau and China.