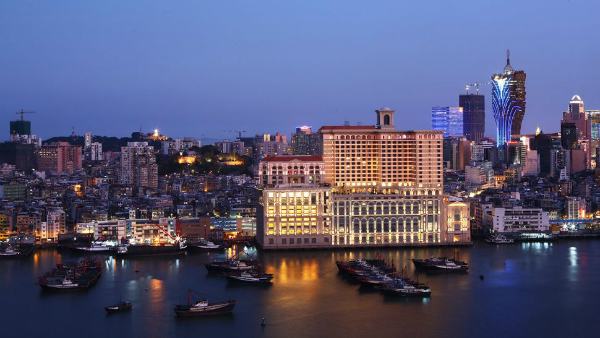 Success Universe Group, an investor in Macau's Ponte 16 says it is expecting to record an unaudited consolidated profit for the year ended December 31, 2021, in the range of HK$3 -HK$8 million, up from a loss of HK$142 million in the year prior. 
According to a positive profit alert from the company on Tuesday, Success Universe said the expected profit is mainly attributable to a fair value gain on the Group's overseas-listed equity securities, a decrease in the group's share of loss of the associates relating to Ponte 16, and a fair value gain on the Group's investment properties.
At its half-year results filing, Success Universe said it was able to significantly reduce its loss due to improvements in gaming and occupancy performance at Ponte 16 during the period, with business performance recovering to "to almost half of the pre-pandemic levels", while the average occupancy rate of Sofitel at Ponte 16 "reached over 90 percent during the Labour Day Golden Week".
The group notes that it has implemented "cost control measures and streamlined its operating procedures to enhance efficiency" at the property.
It currently operates 93 gaming tables at Ponte 16 – 86 mass gaming tables and seven high-tables.