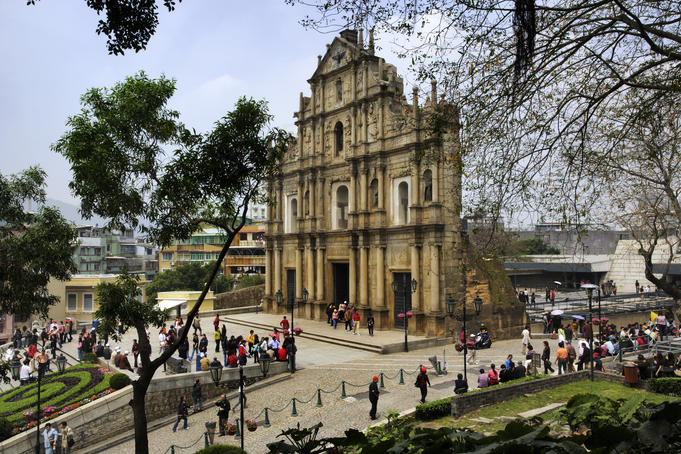 Macau's visitor arrivals in the fourth quarter of 2022 fell by 31.5 percent yearly, to 1.36 million, despite a surge in visitors joining local tours.
Same-day visitation dropped by 48.4 percent yearly in the quarter, to 597,000, while overnight visitation fell just 6.8 percent yearly, to 793,300.

The average length of stay has been increasing, with the 4Q22 data showing a 0.4 percentage point increase yearly.
Hotels recorded an average occupancy rate of 41 percent, down 7.9 percentage points, with some 1.36 million guests, down 14.3 percent yearly.
At the end of the quarter, there were a total of 37,698 hotel and guest rooms.
The year-end's quarterly results are expected to see a sharp turnaround in 1Q23, aided in particular by the Chinese New Year holiday, which fell entirely in January, and the resumption of tour groups.