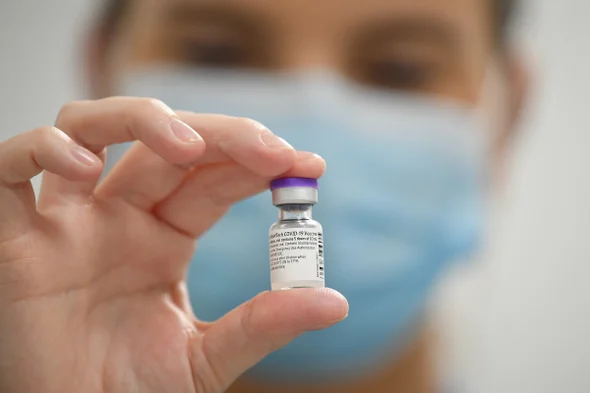 Macau's casino operators have released internal guidelines asking employees to either get vaccinated or present a negative Covid test every seven days, according to a report from Macau News Agency.
The casino operators that have been confirmed by MNA to adopt these guidelines include SJM Resorts, MGM China, Galaxy Entertainment Group, and Sands China.
The guidelines are similar to a policy enforced by the Macau SAR government for public workers, which has been in effect since September 27.
The move comes as Macau has released a timetable for removing the red and yellow code zones which were put up following an outbreak on October 4.
The zones relate to areas in which the confirmed case(s) were last present on October 1. Should all the persons in those zones test negative in their final test on October 15, the zones will be unlocked that evening at 23:59, whilst other red and yellow code zones will be lifted on October 18 if all persons in the zone test negative.
Last week, Alidad Tash opined that Macau should shift away from its zero-Covid policy to one that is "living with the virus." The Macau government previously said that this wouldn't happen until at least 80 percent of its population is fully vaccinated.
According to the latest World in Data figures (October 3), Macau's population is 48 percent fully vaccinated against the coronavirus.