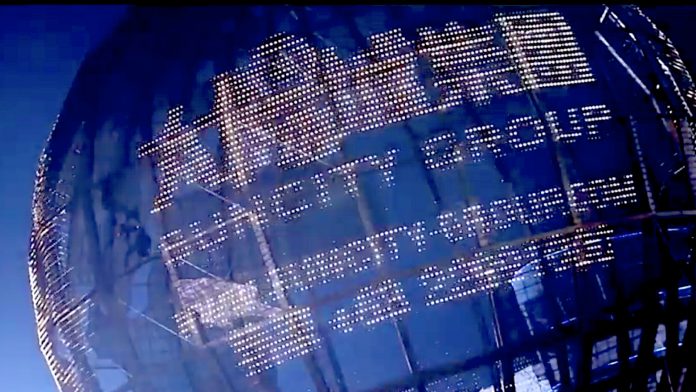 The Macau government will be providing assistance to employees affected by the closure of junket operator Suncity, after the company announced the winding up of its operations last Friday.
According to a report from Macau Business, the Labor Affairs Bureau (DSAL) will open a special counter exclusively for affected Suncity employees. 
"The Gaming Inspection and Coordination Division (DICJ) and the Labour Affairs Services Division (DSAL) will pay close attention to the impact of the Suncity incident on their employees' labour relations. After the incident, both departments have maintained close contact with those responsible for Suncity, learned about the details of the case and proceeded with the follow-up," the departments indicated.
"DSAL has recently received requests for support and requests for information and is committed to safeguarding the rights and interests of resident workers".
It comes after multiple gaming concessionaires announced the termination of their VIP rooms this month, including Sands China and Melco.
It was also recently reported that junket operator Tak Chun is also laying off staff after several operators ceased their cooperation with the group.
Despite its impact on the local unemployment rate, Secretary for Economy and Finance Lei Wai Nong on Monday told local media that the gaming sector is still moving towards "healthy and sustainable development".
"The unemployment rate in September, October was 3.8 per cent. The closure of the junkets will certainly have an impact and we will concentrate our efforts in overcoming these difficulties," Lei noted.