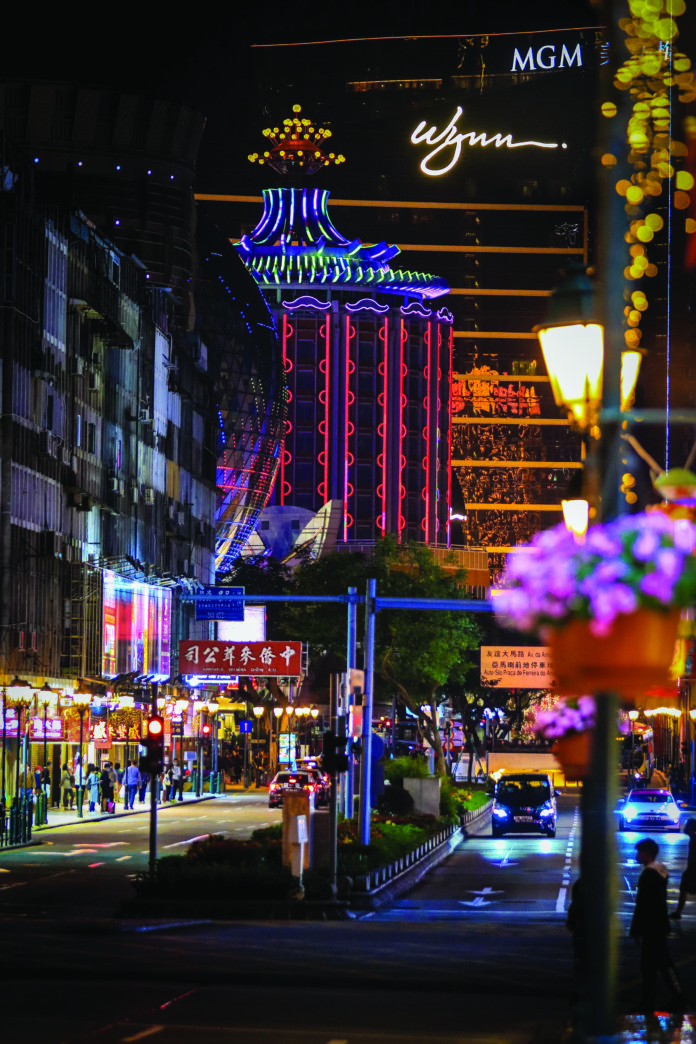 The International Monetary Fund (IMF) has significantly downgraded its forecast for Macau's gross domestic product growth in 2021 to 20.4 percent.
In its latest World Economic Outlook, the fund also it is also expecting consumer price deflation of -0.3 percent this year. In its prior forecast in April, the IMF had expected the economy to rebound by 61 percent this year.
Macau's economy is heavily dependent on gaming revenue, which has been slow to recover from the pandemic due to ongoing restrictions on travel. From August, it's recovery has been further delayed by a new outbreak of Covid, which lead to three rounds of mass testing and the closure of many entertainment venues, although the casinos have remained open.
Overall, the IMF is lowering its global growth projection for 2021 slightly to 5.9 percent while keeping it unchanged for 2022 at 4.9 percent. However, it adds that this modest headline revision masks large downgrades for some countries.