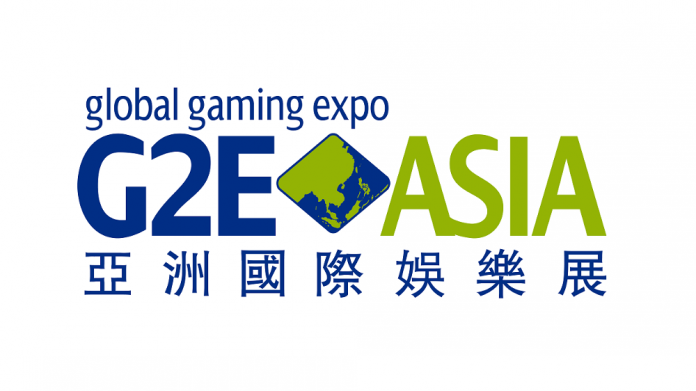 G2E Asia is holding a one-and-a-half-hour online conference on Wednesday, aiming to uncover the future for sportsbooks. 
Starting at 3 pm Hong Kong time, the conference will include opening remarks from Hai Ng, Co-founding partner of Neomancer LLC, Flavien Guillocheau, CEO, PandaScore, Martin Dachselt, CEO, Bayes Esports and Roger Quiles, Founding Partner, Quiles Law.
"Over the last decade, sportsbooks have evolved rapidly. With faster technology, sportsbooks have been able to ratchet up the excitement with closer to real-time in-running wagers and more exciting bets to keep punters glued to their apps. New offerings like esports, fueled by a boost during the Covid-19 pandemic, have recently brought a new, younger, punter to sportsbooks. Our panelists will discuss what the next big thing in sportsbooks will be."
The event, sponsored by Digitain, will be held on Zoom.