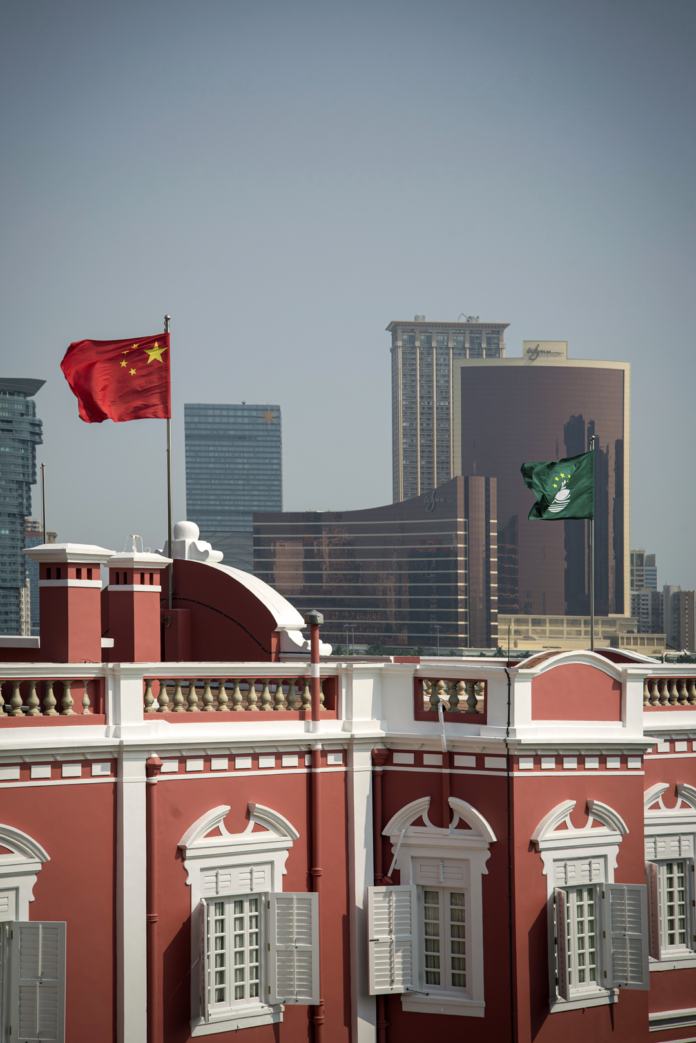 The Macau government says its income from gross gaming revenue may fall below its MOP 130 billion target for the year, due to the August Covid-19 outbreak. 
Macau's casinos pay a 35 percent tax of their gross gaming receipts to the government as a direct tax. 
Speaking to local media, Secretary for Economy and Finance Lei Wai Nong noted that August gaming revenue was down 47 percent compared to July due to a drop in visitor numbers as a result of more stringent border restrictions, noting that the government will need to set a new target as a result.