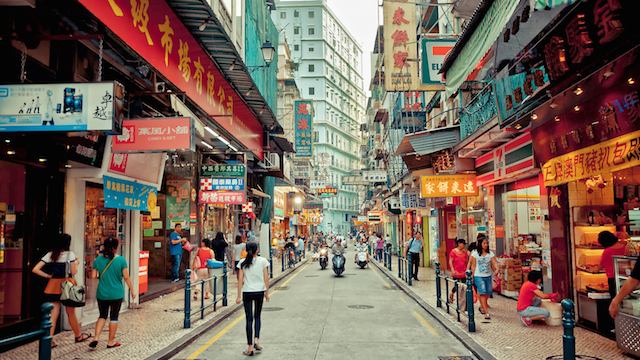 Concern is mounting in Macau over the outsized impact the ongoing Covid crisis is having on the city's small and medium enterprises, with at least 10 percent saying they expect to shut up shop for good in the coming months.
The government, which is strongly focused on maintaining local employment, has adopted several schemes to help the sector, including interest-free loans. It's also rolling out another round of consumption vouchers to stimulate spending in the local economy, with total handouts worth MOP5.9 billion ($730.6 million).
But recent statistics indicate that it may not have been enough and some lawmakers are calling for more action.
Lei Leong Wong recently urged the government to consider changing the repayment terms for government support loans to aid the sector, which he said provides employment to 40 percent of the local workforce and is the cornerstone of the local economy.
"SMEs in Macau generally speaking have been dropping off consistently over the last 24 months," said Eric Coskun, director of casino operations at IGamiX Management & Consulting. "Many medium-sized enterprises had locked themselves into exorbitant rental contracts during the good times and now find that with much lower visitation numbers, business levels have dropped off significantly."
"Initially many believed that the visitation restrictions would only last a few months, so instead of retooling their business models, they opted to sweat it out in the hope that visitors would return. These enterprises quickly burned through their cash reserves and many have been forced to shut down," he said.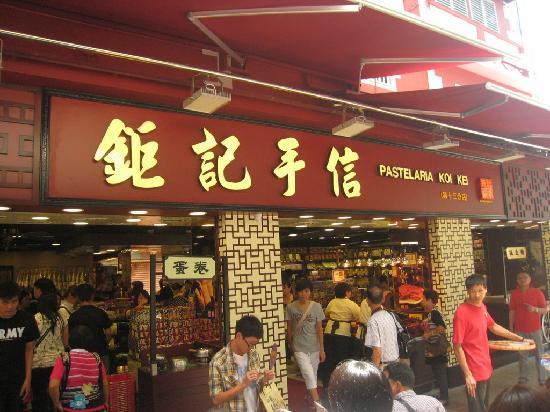 Those affected have included famous brands, such as the Koi Kei Bakery, which only has three remaining stores in the San Malo area of Macau, compared with 10 to 12 outlets prior to the pandemic.
According to recently released figures, a total of 261SMEs that received government support early in the pandemic have shut down, with 80 of those in the first three months of this year alone.
The Economic and Technological Development Bureau (DSEDT) told media outlet Plataforma that these figures may rise, as companies that benefited from government loans only need to start repayments after 18 months.
A study by the Macao Research Center and the Federal General Commercial Association of Macau Small and Medium Enterprises said about a third of SMEs have either had to lay off staff or ask them to accept unpaid leave.
It found confidence in the future was at a low ebb, given there is no immediate sign of any change in the local economic conditions. The pandemic situation has improved on Mainland China, although the government is steadfastly maintaining its zero-Covid policy, with 2.7 million people in Shanghai forced back into lockdown over the weekend.
The border with Hong Kong is unlikely to open in the foreseeable future either, with Chief Executive Carrie Lam indicating that there is no timetable for border normalization.
Out of the survey of 500 SMEs, 88 percent reported their business had declined, citing high rents and low visitation.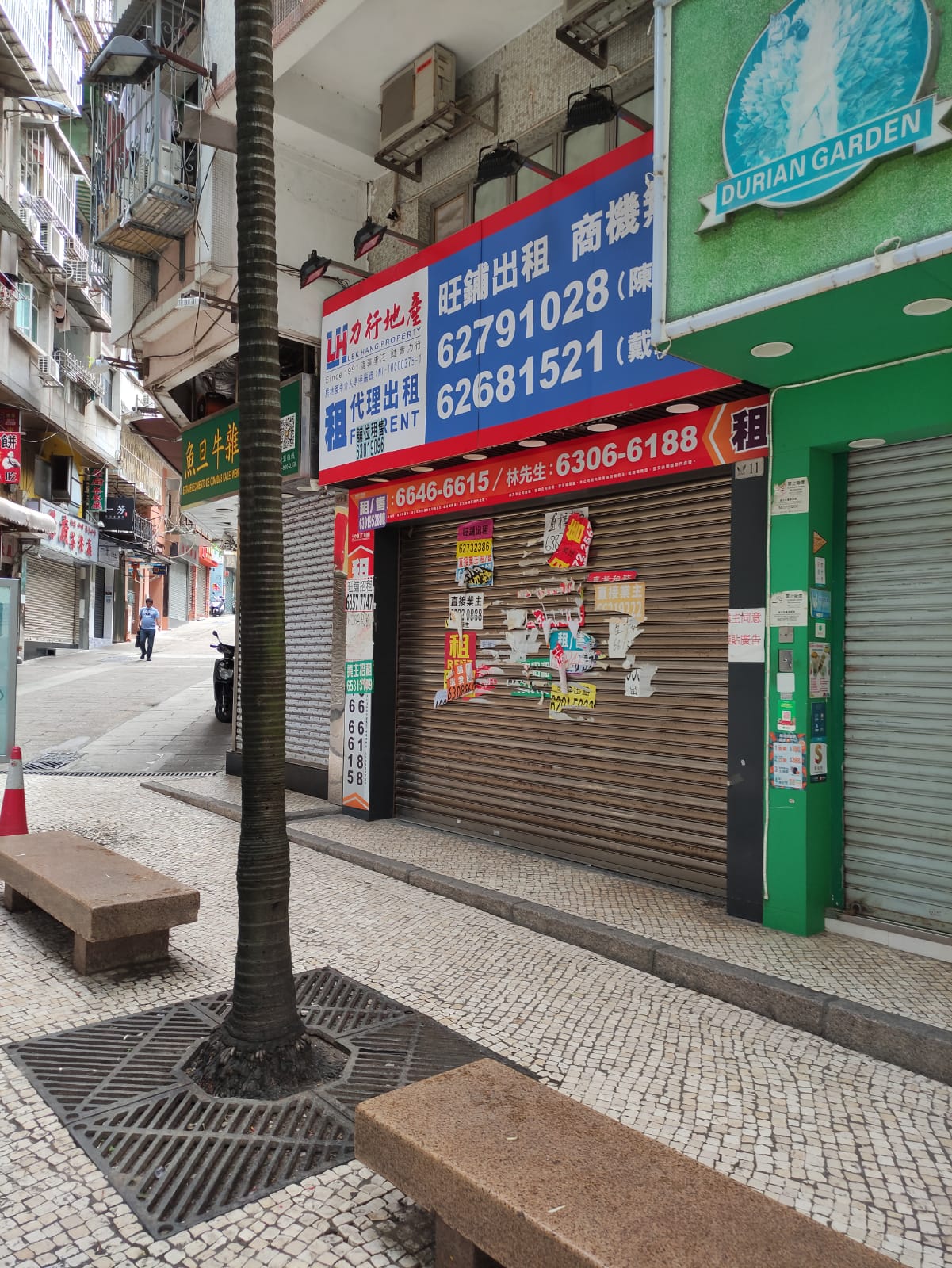 "One only has to walk through the main tourist sites in San Malo to see that as many as 30 percent of the shops along the main thoroughfare are closed with rental agents phone numbers plastered all over them," Coskun said. "Shops that once commanded HK$300,000 per month are going for as cheap as HK$80,000 per month. The only small businesses that have shown any positive signs are the takeaway/delivery food outlets."
The problems in the sector are also being exacerbated by supply chain disruptions in China, due to extended lockdowns and factory closures.
This has pushed up prices, although Jing Wu, associate professor of Decision Sciences and Managerial Economics at CUHK Business School in Hong Kong said he expected this problem at least to be relatively short-lived.
"On the whole, China's manufacturing and supply chain are relatively resilient. Even with the recent closure of Shanghai, once the economy recovers, I expect the production and logistics indicators will rebound soon."
Wu said the pandemic has highlighted the vulnerability of Macau's economy which is totally reliant on visitation.
However, he said it could provide a catalyst for positive change.
"What the government can do is to provide financial support to high-quality SMEs to help them survive the current difficulties. Besides financial support, it can also help them engage in digital transformation and increase the business that does not depend on travel to and from Macau."
"For example, there are opportunities for the transformation of traditional economic models, including blockchain, Web3.0, digital economy, and other latest concepts."
All six of the operators have committed to supporting SMEs with programs such as business matching services, drives to promote "made in Macau" and efforts to focus procurement needs on the local community.
The government was clear in its amendments to the local gaming law that the terms of the new concession will include a focus on social responsibility, which includes providing support for the development of SMEs and providing support to local industries.