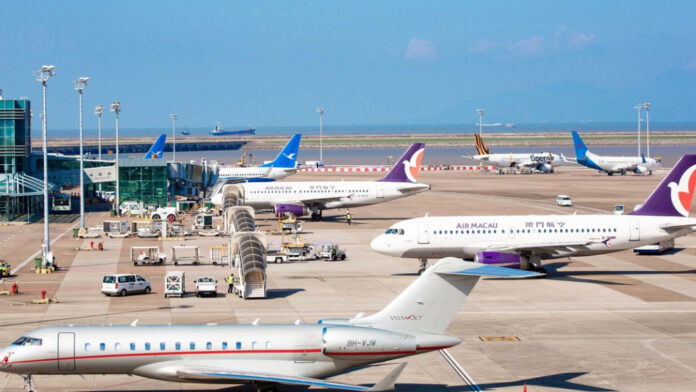 Macau is going to re-establish flights to South Korea and Thailand, starting with one weekly flight, in order to draw visitation during the Chinese New Year holiday.
In announcements by Macau's Civil Aviation Authority, Air Macau has been authorized to operate the weekly flights to Seoul and Bangkok, set to gradually ramp up over time.
New flights to mainland China have also been authorized, with three weekly flights to run the route to Wuhan, operated by Air China, and one daily flight to Wuxi, in the Jiangsu province northwest of Shanghai, operated by Shenzhen airlines.
Starting from February, three weekly flights have been authorized to ply the route between the SAR and Kuala Lumpur, operated by Air Asia.
Two weekly flights from Macau to Bangkok will also commence, also operated by the low-cost operator
Shanghai's district of Pudong will also see daily flights commence during the month.
Currently Macau's air passenger network encompasses 29 destinations, including 21 cities in mainland China, one in Taiwan, the helicopter facility in Hong Kong and six other cities throughout Asia.There will be eight helicopter flights between the SARs starting from the 16th and running until the 20th of January, with further flights scheduled as visitation ramps up.