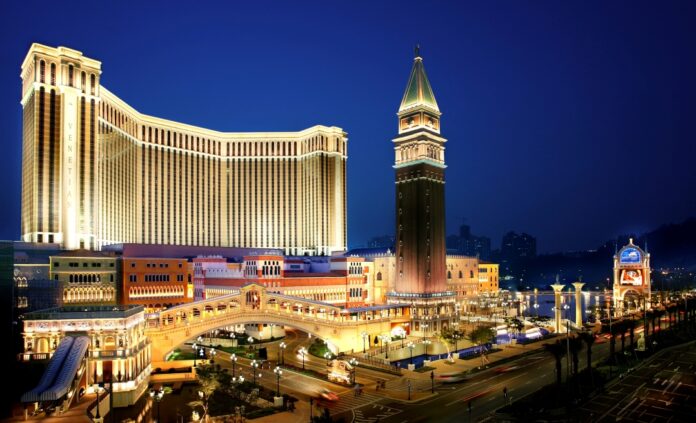 Sands China announced that it has secured a US$1B term loan from cash-rich Las Vegas Sands, in what J.P. Morgan describes as "quite favourable" terms. 
Head of Asia Gaming at J.P. Morgan, DS Kim, describes the $1B terms as "quite favorable" given that the loan is unsecured and subordinated to all existing 3rd party loans, it has a six-year maturity, and a reasonable 5%.
Furthermore, Sands China can elect to pay 'payment-in-kind' interest for the first two years at 6% and the loan is pre-payable in whole or in part at any time without any penalty.
DS Kim argues that the $1B loan will extend Sands China's liquidity runway by six months to a total of 15 months (by September 2023), even under the zero-revenue assumption.
In J.P. Morgan's view this should be more than enough liquidity to weather through this downturn, as we cautiously expect a meaningful easing of the travel policy to gradually kick in from end-2022/early-2023.
The brokerage also expects an incremental update on gaming license from June onward will gradually remove overhang from the perceived risks on US operators, in turn driving up this quality stock higher.
Sands is currently J.P. Morgan's top pick for the sector.
The firm notes the downside risks, including lack of near-term catalysts, and a potential COVID-19 resurgence in China/HK, which could further push out the timing and pace of recovery.