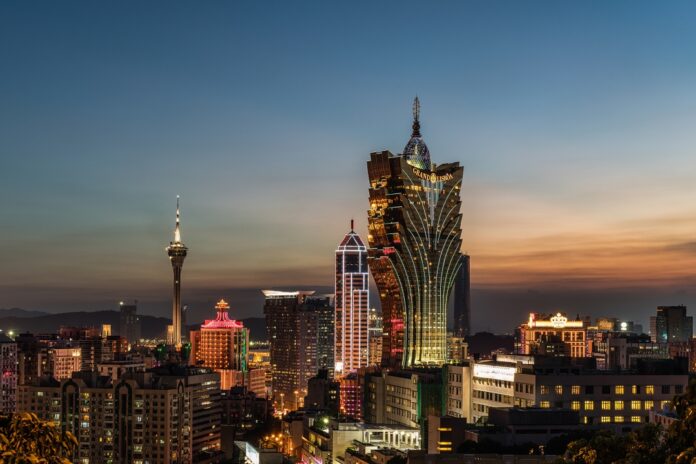 Weaker than expected visitation and revenue in the second half of March will see 1Q22 industry EBITDA miss the mark, whilst a few companies could report negative EBITDA, according to analysts from Morgan Stanley.
The analysts said this was mainly due to GGR performance in the first quarter of the year (with particular weakness in March), reaching MOP 18 billion, down 25 percent year-on-year.
MS said assuming opex remains flat quarter-on-quarter, the lower GGR could mean lower EBITDA on a quarter-on-quarter basis – negative $102 million, according to its estimates.
Looking at particular stocks, MS expects SJM to take an impairment charge for its closure of Gold Group in April, as well as see lower win rate in direct VIP business – both of which could have a negative impact on EBITDA.
"Several satellite casinos have announced closures even before Dec 2022,and this could have a detrimental effect on SJM's financials," it said.
Looking ahead, MS analysts expect April GGR to be MOP3.1 billion, down 63 percent year-on-year, as tightened travel restrictions between China and Macau are set to remain in effect for longer.
The brokerage also did a cash flow analysis of Macau's operators, noting that based on 4Q financials they had enough cash to last for 8-44 months, though March / April performance being weaker, and cash drain higher could vary this mileage.