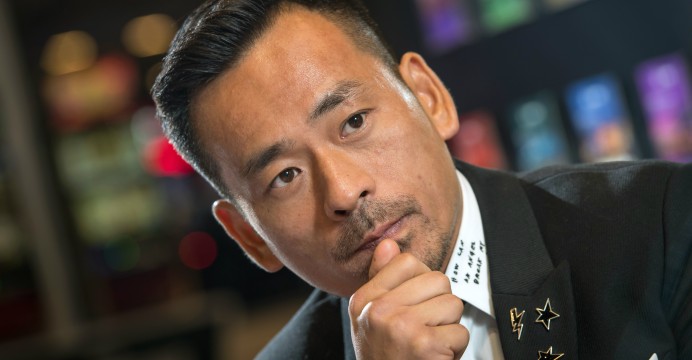 Macau authorities aim to increase the prison sentence for former Suncity junket boss Alvin Chau by 3.5 years, after Chau decided to appeal the 18-year prison sentence he had been handed by Macau's Court of First Instance in January.
According to TDM Canal Macau, the Public Prosecutions Office now wants to increase the penalty to 21.5 years – namely because Chau was absolved of the alleged crime of money laundering.
Chau was, however, accused of hundreds of other crimes relating to gaming activity at the group's VIP rooms and other VIP rooms in the territory – with the prosecution focused on under-the-table betting.
The court has ruled that Chau was guilty of running a criminal organization – getting 12 years for the charge, as well as 54 crimes of high-value theft – extending the sentence by five years. He was also ruled to have committed multiple crimes relating to illicit gaming and running illicit gaming in authorized gaming locales in the SAR – for which a further four years were added to his sentence.
Some of the sentences are concurrent.
According to TDM Canal Macau, the Public Prosecutions Office is seeking 6.5 years for Chau's alleged money laundering activities, while also procuring harsher sentences for the fraud and theft charges – as well as the criminal association charge (the harshest sentence he was handed down).
Even in the case of Alvin Chau dodging the money laundering charge, the prosecutions office is seeking at least a 20-year sentence for Chau, notes the broadcaster.
The office is also seeking penalties for some of the 20 other defendants in the case.
In total, 12 of the 20 defendants were charged with prison sentences – four of which were handed out as suspended sentences.
Numerous defendants in the case have also been charged by mainland Chinese authorities for their alleged crimes.