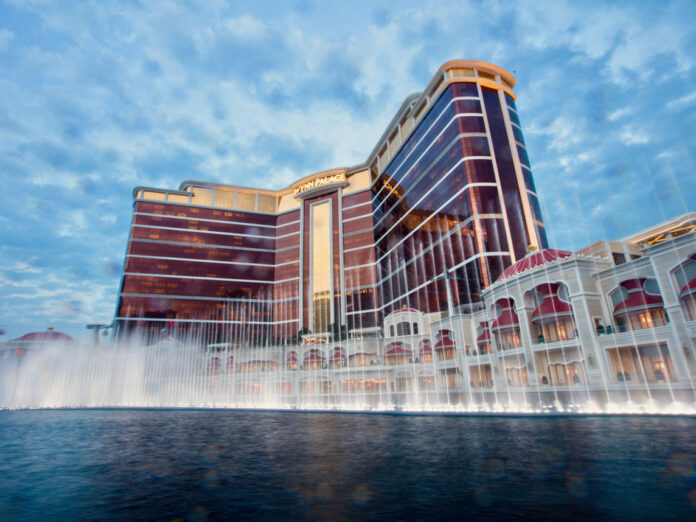 Wynn Resorts has revealed plans to revamp its former VIP rooms at its two Macau properties, whilst revealing that its holding three undeveloped land parcels to "expand our business considerably" in Macau.
In a 1Q22 earnings conference call on Wednesday morning, Wynn Resorts CEO Craig Billings expressed confidence that the company will remain competitive, particularly in the mass market upon the reopening of Macau. 
"The market obviously is going to reopen as a more mass centric market. With the best product and the best service in the market, we feel good about our ability to compete."
"We've seen throughout the course of COVID new customers coming to Macau with different motivations. We've seen shopping motivation, leisure motivation, things like that."
"Part of the reason that that's the case is because Hong Kong hasn't been accessible, and that really piques our interest when we think about what the future development of Macau might be from a non gaming perspective."
Ian Couglan, president of Wynn Macau said that there were two undeveloped land parcels at Wynn Palace totalling around 11 acres, and one and a half acres at Wynn Macau which will be used to expand its business considerably in Macau.
"So we have three opportunities to build very meaningful product offers for the future. We're in the process right now of determining what exactly will benefit Macau for the long term. We're awaiting the tender documentation to see what the government feels about what's required for the future."
Billings noted that the company will also be considering repurposing its VIP rooms across its two properties.
"At [Wynn Macau] I anticipate that the core customer motivation will be gaming over the longer term. We have some prime real estate in the form of former junket space that we think will be incredibly competitive."
"[Wynn] Palace is a little bit different, because we may have the opportunity to do more unique things. There is some longer term blue sky thinking. We're obviously not making that investment now, but we certainly have real estate to do it and we'll take advantage of it when it does."