The gaming operators and the Macau government share the same goals, despite delays in diversification plan discussions, the chairman and CEO of Melco Resorts & Entertainment, Lawrence Ho, indicated. The company is also ready to tackle a 20 percent investment pledge increase once GGR levels top $22.45 billion, says the executive.
Under their new 10-year concessions, which commenced January 1st, the gaming companies have already pledged to spend in aggregate MOP108.7 billion ($13.5 billion) on non-gaming and exploring overseas tourist markets. The figure comprises more than 91 percent of their total pledged investment under the 10-year licenses.
Macau's Chief Executive revealed in April that the six gaming operators had submitted proposals for boosting the local economy in mid-March, and that the Government wanted to adjust its policy according to the gaming operators' proposals, with lively negotiations ongoing between the government and the local government.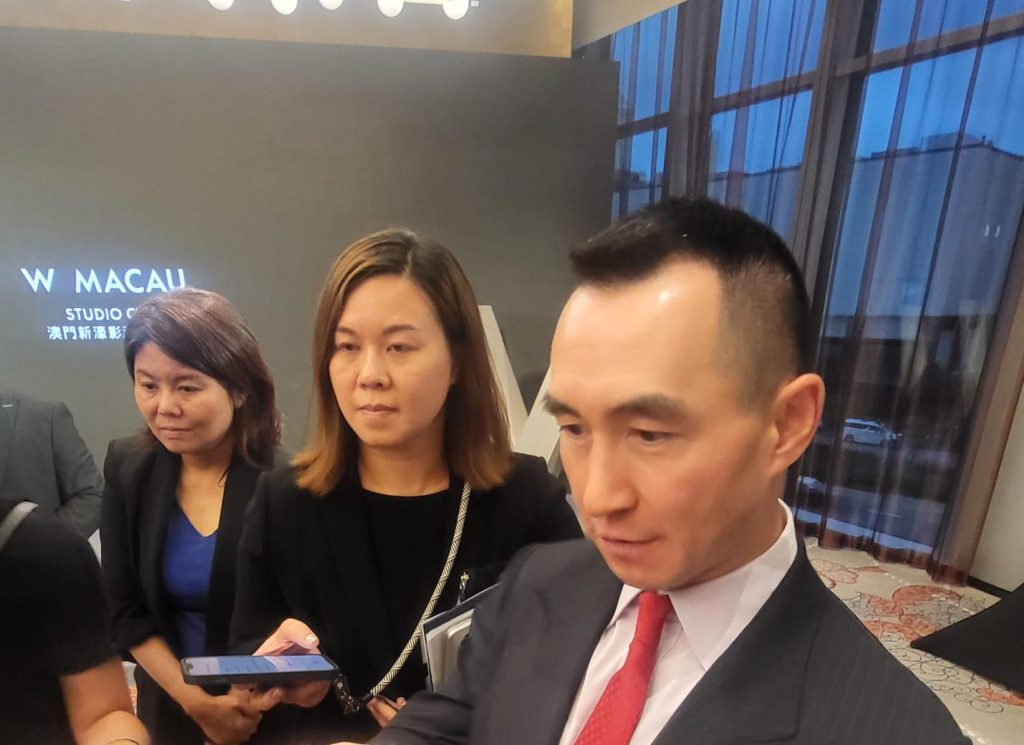 "We have a lot of dialogue with the government, with a lot of different agencies. I think everyone shares the same goal of diversifying the market and bringing more international visitors, and more demographics. We are supportive and will continue to talk to the government, to make sure we are on the same page," Ho said.
The Melco CEO made the comments while responding to questions posed by AGB on the sidelines of a ceremony on Friday that marked the official opening of the W Macau hotel at Studio City, with the property having opened for bookings starting from September 8.
As much as MOP11.8 billion ($1.5 billion) was pledged by Melco late last year for it to secure another 10-year concession term from 2023 to 2032. About MOP10 billion ($1.2 billion) of it, or around 85 percent, was to be allocated to non-gaming initiatives.
Ho also underlined that despite any disagreement there have been no talks to increase the pledged investment amount as of now.
However, the six gaming operators will be required to increase non-gaming investment by around 20 percent of their initial pledge if Macau's annual gross gaming revenue reaches MOP180 billion ($22.45 billion) by 2027, a mark authorities now believe could already be reached this year.
Macau's casino GGR stood at MOP114 billion ($14.1 billion) for the first eight months of the year, an increase of 295 percent from a year earlier. The tally represents only 39 percent of MOP292.4 billion ($36.1 billion) generated in GGR during 2019.

Still, Ho was adamant that even if there is a need for a 20 percent increase in the investment pledge, Melco would be able to absorb that increase.
As for the W Macau Hotel opening, Ho noted that it would help increase Studio City's appeal to a younger type of Macau visitor.
"It's important because Studio City has always been about entertainment and we are very happy with the W and Marriott team because it really does introduce a new segment of the market. As we've seen the post-Covid recovery the clientele coming to Macau are getting younger and younger and I think W is the perfect brand for that market. I think W has great synergies with Studio City and our focus on entertainment and funding," Ho pointed out.