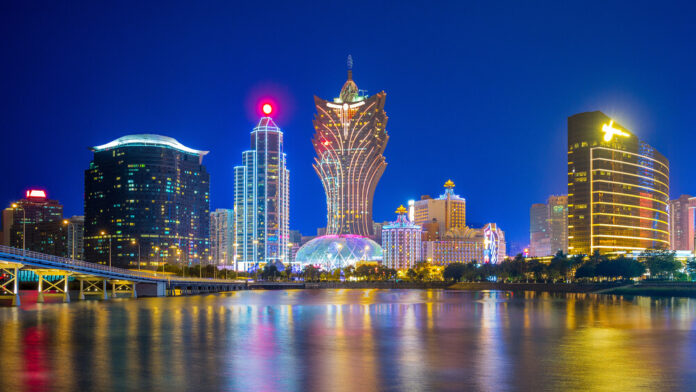 The amount of Suspicious Transaction Reports from Macau's gaming operators increased by some 125 percent yearly during the first half of the year, according to the most recent statistics from the Financial Intelligence Office (GIF).
During the six-month period, STRs by the gaming operators totaled 1,392, a sharp increase from the 618 registered in 1H22, but in line with Macau's re-opening, which commenced in January and prompted a flood of punters into the city.
The total number of suspicious transactions reports (STRs) received by the GIF during the first half of 2023 increased by 59.9 percent compared with the same period in 2022, totaling 1,904.
STRs received from the gaming sector made up 73.1 percent of the total STRs reported during the period, while those from the financial sector amounted to just 19.6 percent, at 373. This was actually a 13 percent drop yearly.
The STRs received from other institutions totaled 139, a drop of five STRs from 1H22.