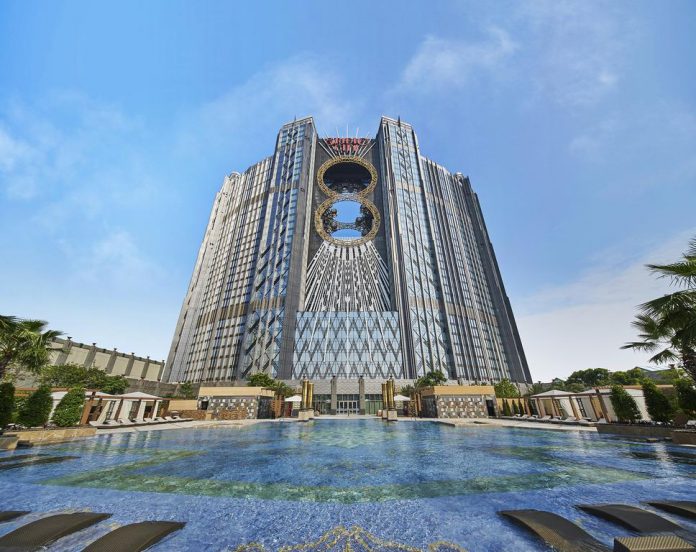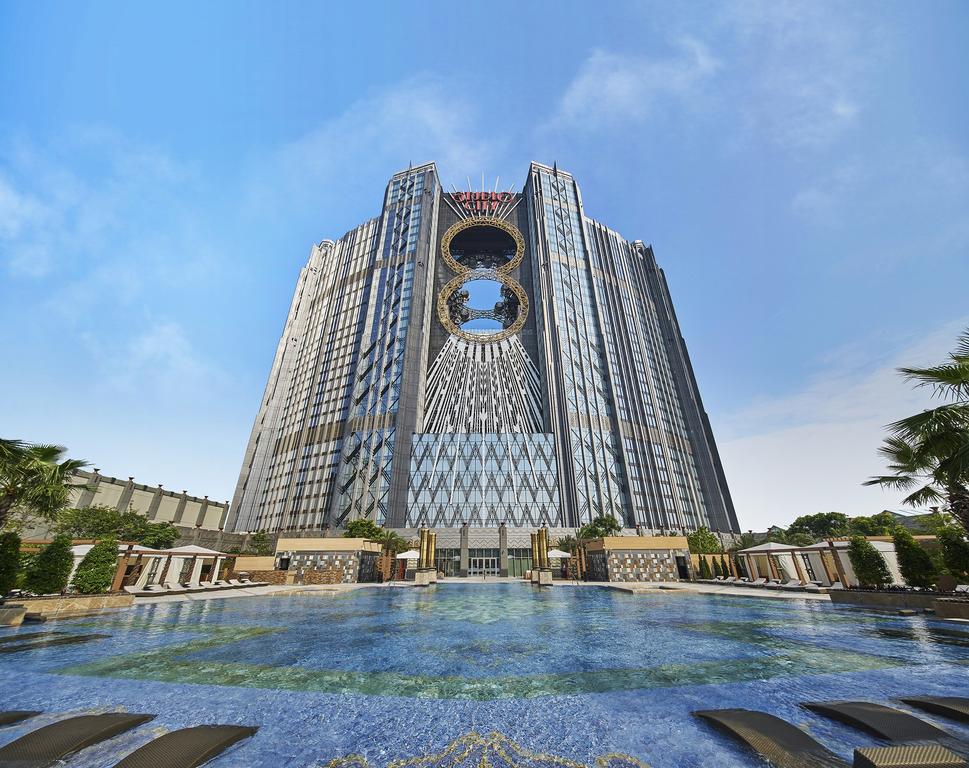 Studio City Holdings said the Macau government has granted it a six-month extension to the deadline to complete the Phase 2 expansion of its cinema-themed resort.
The deadline has been pushed back from Dec. 27, 2022 to June 30, 2023, the company said in a filing with the U.S. Securities and Exchange Commission.
The New York-listed company, which is a unit of Melco Resorts & Entertainment, gave no further details.
Studio City opened in October 2015, in its annual report for 2021, the company said it had spent about $721.5 million to develop the project as of the end of December. It expects the total project budget to be about $1.2 billion.
The design concept for Studio City Phase 2 features a modern interpretation of the Art Deco period, the company said. It will offer one of Asia's largest indoor/outdoor water parks, a six-screen Cineplex as well as state-of-the-art MICE space.
The company said in February this year that it had put funding in place to continue with the project.