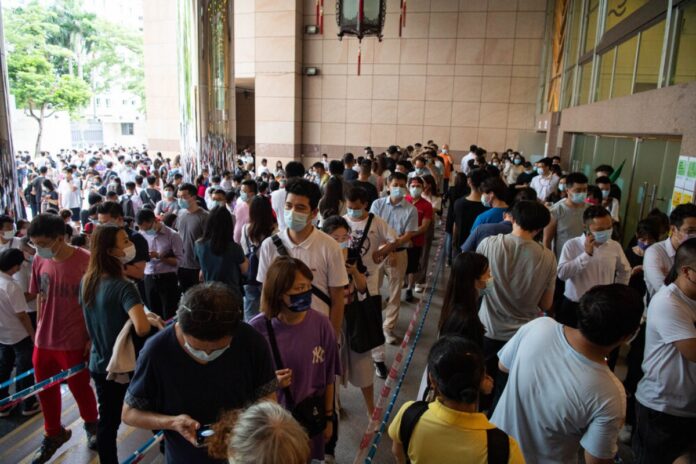 The Macau government is imposing new rules requiring foreign visitors to prove they have enough capital to survive the length of their intended stay.
According to a chief executive dispatch published on Monday, non-residents over 18 years of age and intending to enter or remain in the city will need to prove they have the funds to satisfy their essential needs, including accommodation, food and healthcare.
This translates to at least MOP5,000 (US$623) for a seven day stay, MOP 10,000 for 14 days stay and MOP 15,000 for 21 days and MOP21,000 for a period of time above 21 days.
Visitors can provide proof of their funds either with cash, negotiable instruments, travelers checks or securities, e-wallet or other electronic payment methods accepted in Macau. 
It comes as the government changes other rules relating to entry and residence of foreigners in Macau, including the creation of a special stay permit for those who perform arbitration, and removal of the ability to renew residence permits after expiry except through transitional renewable provisions.
The new rules are set to come into effect on November 15.