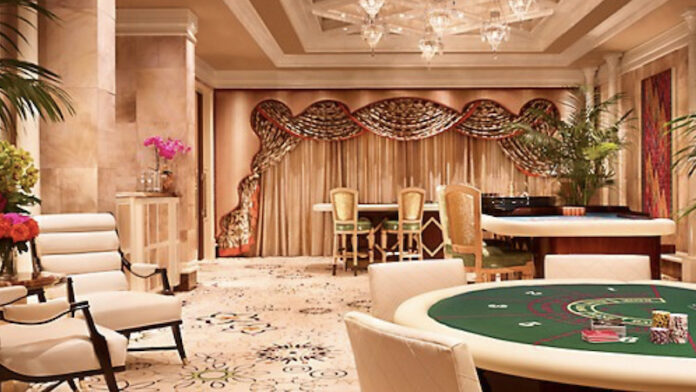 On an earnings conference call last Thursday, Wynn Resorts Chief Executive Officer Matt Maddox made clear his firm's view that the golden age of Macau junkets has definitively passed, and it is not likely to return as the Covid-19 pandemic subsides.
"Our top line market share will likely not get quite back to 2019," Maddox stated on the call, "just because the junket business will unlikely get back to where it was in 2019."
At another point in the call, he elaborated: "As far as the junkets, again, lots of conversation about junkets. That business is not dead as some people like to say. We saw it getting back to 25 percent to 30 percent of its previous levels. I believe it will continue to consolidate with some of the largest operators, and we will continue to participate in it. So I don't anticipate that junket business will be back to 2019 levels, because it is consolidating and it is shrinking."
The decline of junkets, of course, predated the economic crisis of 2020. Indeed, the Macau government reported about a month ago that it had collected approximately MOP299 million (US$37.5 million) in taxes on commissions paid by casinos to junkets, a figure which was down a steep 24.1 percent compared to the previous year.
According to the Gaming Inspection and Coordination Bureau (DICJ), the total number of licensed junkets in Macau fell from 100 in January 2019 to only 95 in January 2020.
The pandemic seems to have only accelerated this decline, as has tighter regulation from China and other jurisdictions. Junkets have also taken a public relations battering in the recent New South Wales hearings and in other recent cases.
While Maddox may be correct to say that the Macau junket industry is "not dead" at this time, it does appear to be crippled, and the prognosis for recovery is not good.