MGM China Holdings Limited has been selected as a constituent of the Hang Seng Corporate Sustainability Benchmark Index ("HSSUSB") with immediate effect based on its outstanding performance in environmental, social, and governance (ESG) practices.
MGM China is also evaluated as one of the top 20 percent best-in-class ESG performers among the 517 listed companies assessed in this year's Index evaluation. It is the sole Macau-based company to be included in the Hang Seng Corporate Sustainability Index Series for 2023-2024.
The Hang Seng Index (HSI), often referred to as the HSI, serves as a benchmark for blue-chip stocks traded on the Hong Kong stock exchange.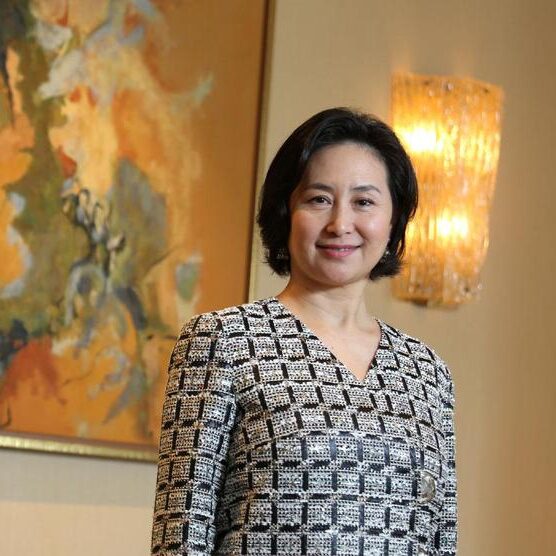 Ms. Pansy Ho, Chairperson and Executive Director of MGM China Holdings Limited, said, "We are committed to building for the future. Our vision to 'Create a Better Tomorrow Today' is always at the forefront of our efforts to create a sustainable MGM China. With the continuous enhancement of our sustainability framework and strategic pillars, we are determined to strengthen our sustainability governance, guiding us in operating our business and working with our stakeholders to benefit the people and environment in Macau as well as the Greater Bay Area."