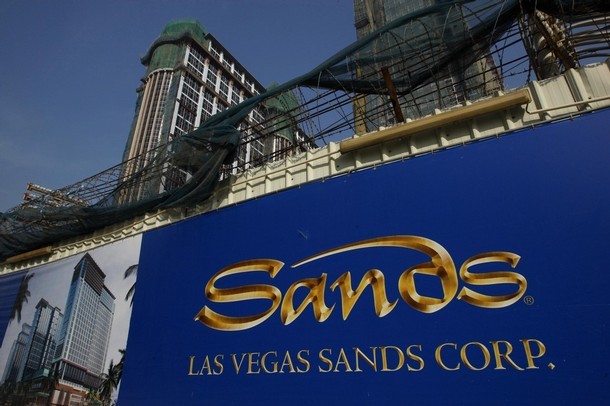 A Macau court will begin a hearing on June 16th brought by a former partner of Las Vegas Sands, who is claiming 70 percent of Sands China's profit from 2004 to 2022.
According to Reuters' calculations that may add up to as much as $12 billion.
Asian American Entertainment Corporation is seeking damages and is claiming breach of contract over the award of a casino license in Macau.
Sands initially teamed with Asian American, but then switched to Galaxy Entertainment.That partnership was also subsequently dissolved.
Las Vegas Sands faces $12 billion Macau lawsuit (Reuters)